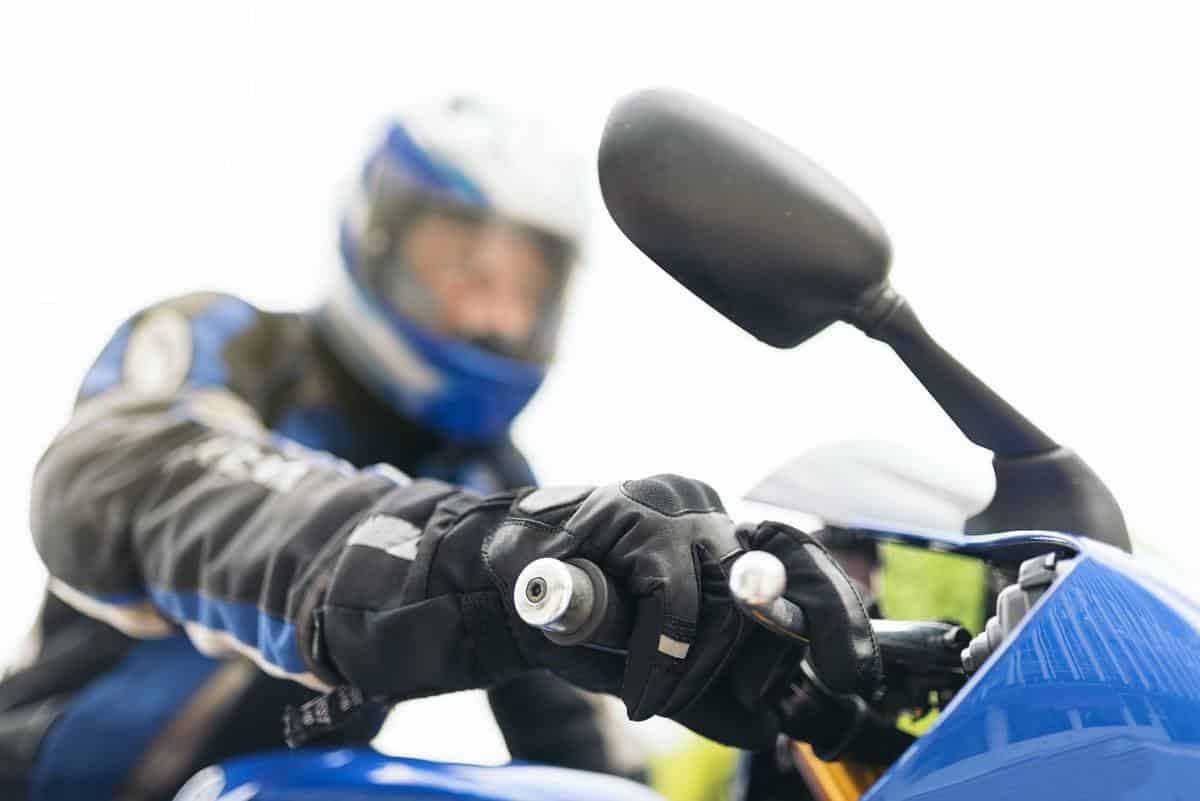 BENGALURU: Madivala Traffic Police held a motorist in Bengaluru, but this time their work made headlines. Motorist, Arun Kumar was charged for violating traffic rules. Kumar's vehicle had a dodgy number plate and a trail of a further 75 cases of traffic violations behind him.
Kumar had been riding a second-hand two-wheeler.
"The cases were pending from two years and including Friday's violations, there were 77 violation cases. Most of the violations were of him jumping traffic signals and riding with two pillion riders. He was asked to pay Rs 42500 as penalty," the cops, who had handed a two-meter-long challan, said.
Sub-inspector Shivarajkumar Angadi and his team seized the vehicle. "We will issue him notices to clear the dues. If he doesn't reply, the vehicle will be auctioned," cops said.
Kumar told the cops the two-wheeler was not even worth Rs 30,000. He let the police seize his scooter and went away home!
Subscribe us on