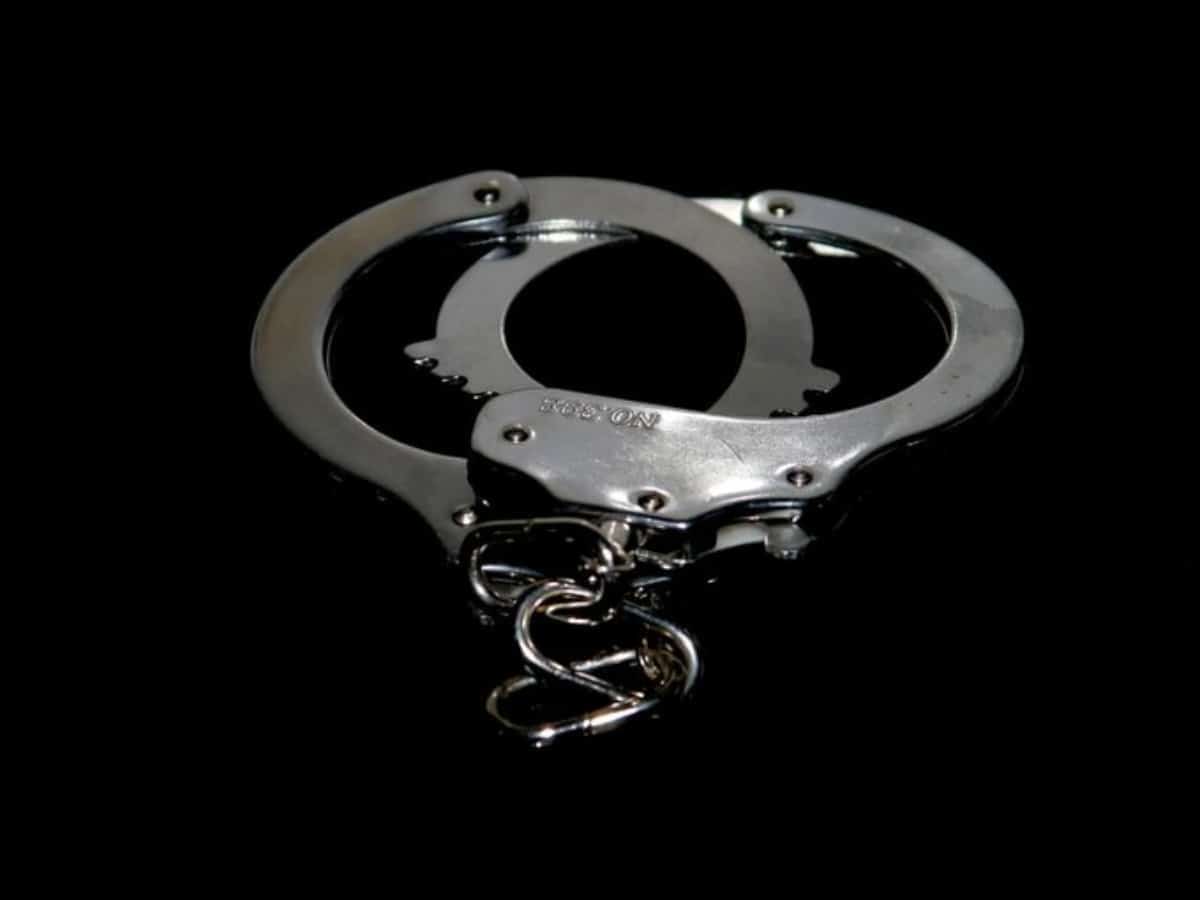 Mumbai: A 28-year-old labourer was arrested days after his wife was found hanging at their home at Dharavi in central Mumbai under suspicious circumstances, police said on Monday.
The father of the deceased woman, who hailed from Madhya Pradesh, has alleged it was a case of "love jihad" as the accused was forcing his daughter to eat beef and change her religion, he alleged in a complaint filed with the police, a police official said.
"Love jihad" is a term often used by right-wing activists to allege a ploy by Muslim men to lure Hindu women into religious conversion through marriage.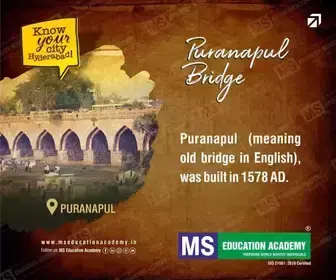 The victim and her husband had been living in Rajiv Gandhi Nagar in Dharavi since November 2019, he said.
The couple has two sons, one of them two-and-a-half-years old and the other is five-month old, he said.
The accused works as a labourer at construction sites, the official said.
The woman was found hanging at her residence on January 5.
Her post-mortem report mentioned "asphyxia following compression of neck by ligature", the official said.
As the doctors reserved their opinion on the exact cause of death, police registered an FIR under section 302 (Punishment for murder) of the Indian Penal Code (IPC) against the husband of the woman on Saturday.
The complainant alleged his daughter was killed and hanged from the ceiling to portray it as suicide, the official said.
The investigation is underway as the exact cause of death is yet to be identified, he added.