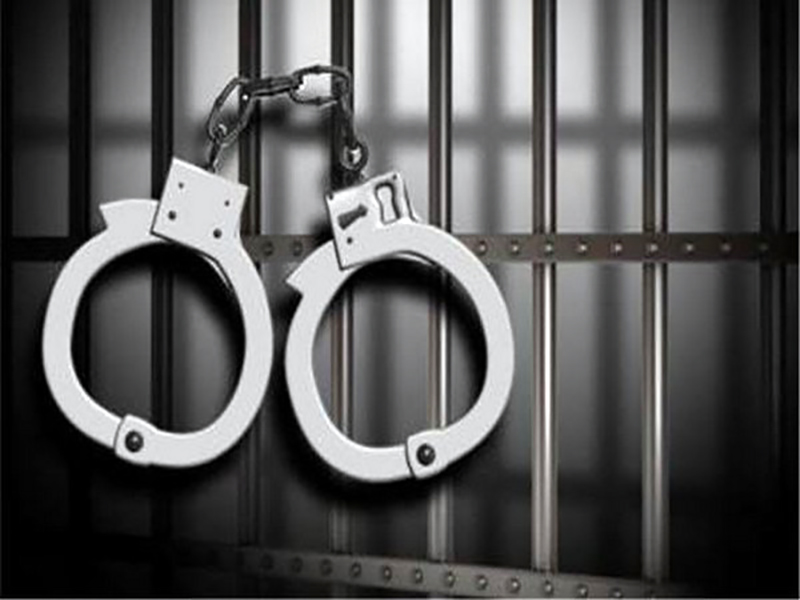 Hyderabad: A court in Malkajgiri pronounced one-year imprisonment and imposed a fine of Rs. 2,000 for attacking a woman.
According to the report of the police, G. Narasiaiah had attacked his wife, Vijay Bhanu when she was returning home after finishing her duty in an Old Age home where she is working.
According to the details, she was returning from duty on 12th April along with her colleagues Lakshmi and Gnana Prakash. As soon as Bhanu got off the autorickshaw, her husband had attacked her with a stone.
He also hit those who came to her rescue.
Police had filed a charge sheet in the court.
Subscribe us on