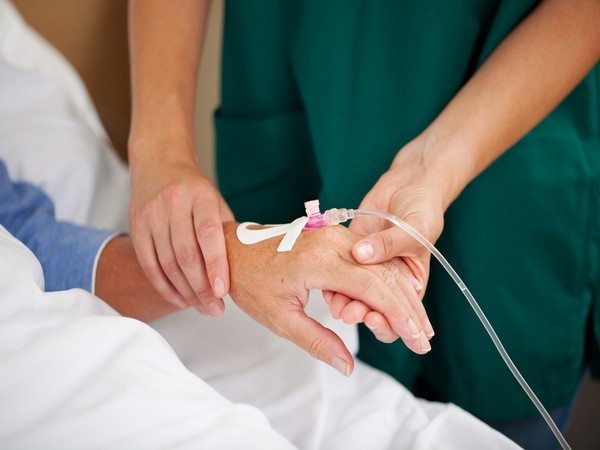 Mandya: Consuming wild berries from a roadside plant in Mandya district landed 13 children among 18 in hospital on Saturday evening.
According to reports,  Shiva, 36, from Doddegowdana Koppalu in Srirangapatna was in inebriated state and demanded crunchies to go along with his drink, TOI reports.
The shop's staffers allegedly told him to look for roadside berries (Kaachalli fruits).
An inebriated Shiva plucked a few bunches of the berries from a tree and ate them while giving away few to children whom he met on the way home. 
In no time they started experiencing and started vomiting.
They were then taken to Mysuru's Cheluvamba Hospital and KR Hospital after treatment at a Srirangapatna health centre at 7pm Saturday.
Subscribe us on