New Delhi: United against Hate unveiled their "manifesto against hate" on Monday at the national capital. In its 16-page manifesto, the community building organisation demanded time-bound justice for victims of mob lynching, fake encounters and "targeted assassinations" and said all intelligence agencies should be made accountable to Parliament.
A 16-page charter of demands accused the RSS of attempting to undermine the Indian Constitution, trying to impose a "uniform nationalistic idea" on India.
The manifesto, drafted by academics, entrepreneurs, student activists and advocates urged anti-BJP and anti-RSS political forces to incorporate their demands in their respective election manifestos.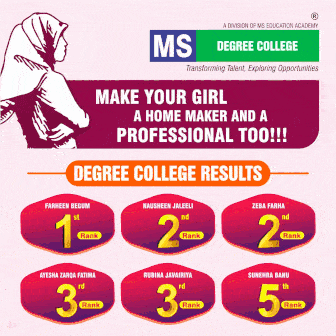 The Tribune India quotes the manifesto as stating, "Hate crimes, hate mongering, profiling of communities and misuse of laws are antithetical to the idea of democracy. The current offensive on the Republic and its Constitution are part of the RSS agenda to turn our secular democracy into a Hindu Rashtra."
Activists including Ghazala Jamil and Apoorvanand, advocate Sanjay Hegde and media person Urmilesh demanded proper investigation of all cases of mob lynching, constitute high-powered judicial tribunal on hate crimes and targeted attacks on minorities, constitute an independent judicial tribunal on alleged encounters, pass the Prevention of Communal and Targeted Violence (Access to Justice and Reparation) Bill, frame a law against lynching and implement the SC guidelines on the same.
The other demands included abolishing of all draconian laws, like Unlawful Activities Prevention Act and National Security Act among others, scrapping of the Citizenship Amendment Bill, 2016 and framing of the religious Minorities Prevention of Atrocities Act.
Claiming that there were at least 122 cases of mob lynching since 2014 and almost 60 per cent of the victims were Muslims, the manifesto demanded fair compensation for the families of lynching victims. United against Hate called for judicial tribunals on the lines of the Armed Forces Tribunal and National Green Tribunal be constituted to prove hate crimes and deliver speedy justice in all cases.
Subscribe us on