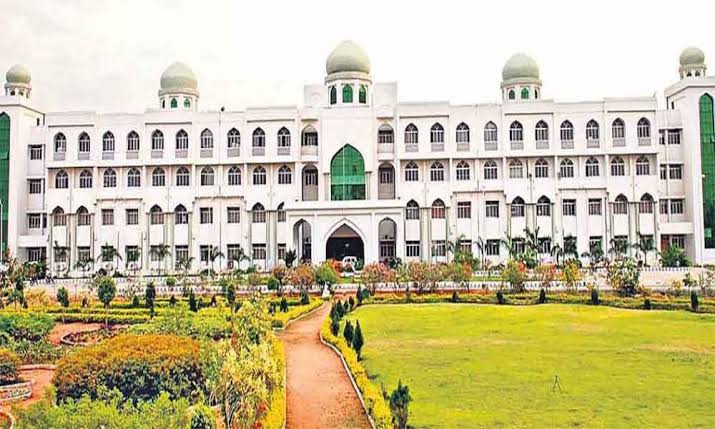 Hyderabad: Maulana Azad National Urdu University, Directorate of Distance Education, has further extended the last date for online submission of application forms for July 2019 session to 21st August, 2019.
According to Prof. P F Rahman, Director I/c, DDE, considering the prevailing situation in the State of J&K, floods situation in the States of Karnataka, Bihar, Maharastra and Kerala, the last date of registration of applications for all programmes except B.Ed (DM) is extended to 21st August, 2019 instead of 14th August, 2019. No late fee will be charged for the candidates registered up to 21st August.
The revised dead line for registration with late fee of Rs.1000/- shall be 28th August and they will be allowed to pay their admission fee by 30th August, 2019 after verification of their certificates. The University would submit the online data of admitted students by 10th September, 2019 as per the deadline fixed by the DEB, UGC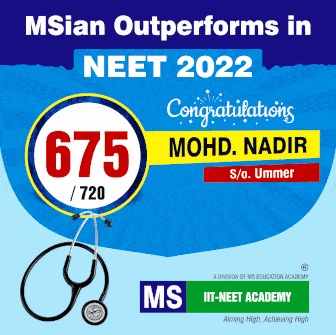 The e-prospectus and online application forms are available on website manuucoe.in/ddeonlineadmission19
For further details contact Student Support Unit (SSU) Helpline Nos. 040-23008463, 23120600 (Extn. 2207) or visit university website www.manuu.ac.in. The candidates can also contact or visit any regional centres/sub-regional centres of MANUU.
Subscribe us on