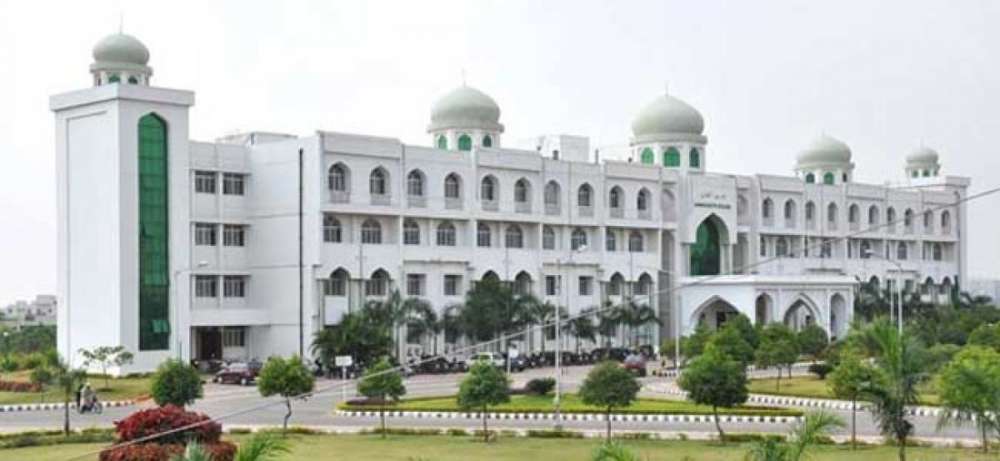 Hyderabad: Elections for Maulana Azad National Urdu University (MANUU) Students Union (MSU) 2019-20 will be held on September 19.

According to Prof. Mohammed Abdul Azeem, Chief Returning Officer, students will elect President, Vice President, Secretary, Joint Secretary and Treasurer.
Executive Committee Members from campus and off-campus will also be elected the same day. The last date for filing nomination forms is September 9, 5.30 pm. Nominations can be withdrawn by 4.00 pm on September 11 whereas the final list of contestants would be released by 5:30 p.m the same day.
Contestants will be allowed canvassing from September 11 to 17 and no canvassing on 18 th September. Elections will be held on September 19 from 9.00 am to 1.00 pm and counting of votes will begin from 2.30 pm onwards followed by a declaration of results on the same day.
The investiture ceremony for winners would be conducted on September 24. For details visit university website www.manuu.ac.in.
Subscribe us on