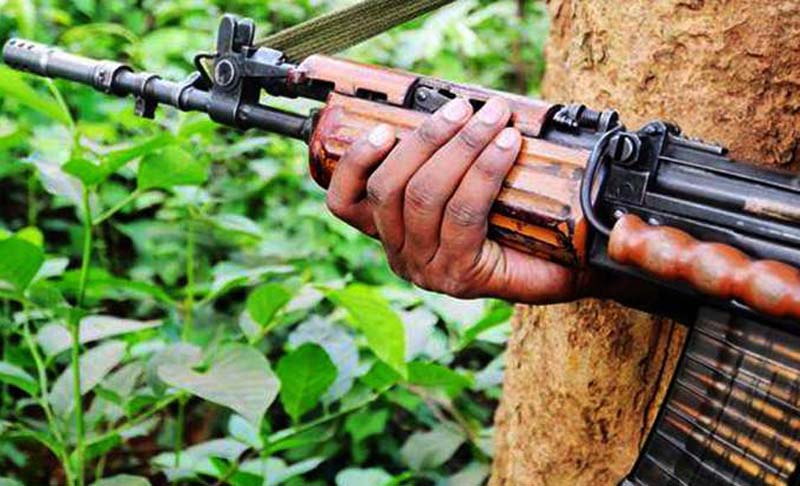 Visakhapatnam: Showing their presence yet again, Maoists on Thursday shot dead two tribals, branding them police informers.
Another tribal was injured in the incident that occurred in Veeravaram village in agency area in Visakhapatnam district.
According to villagers, a group of armed Maoists entered the village early Thursday. They dragged P. Raja Rao, A. Satti Babu and Linga Raju out of their houses. Alleging that the three were providing information to police about Maoists, the assailants opened fire.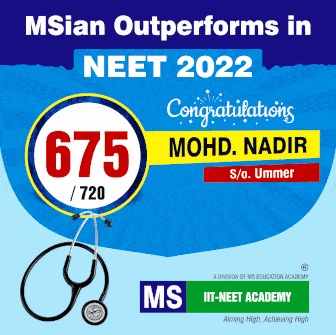 Two of them were killed on the spot. The Maoists thrashed Linga Raju but let him off with a warning that if he failed to "mend his ways", he will also meet the same fate.
The Maoists left the village raising slogans in support of their movement. They left behind a note in which they alleged that the three tribals were punished for acting as police informers.
Senior police officers have rushed to the village and launched investigation.
Subscribe us on