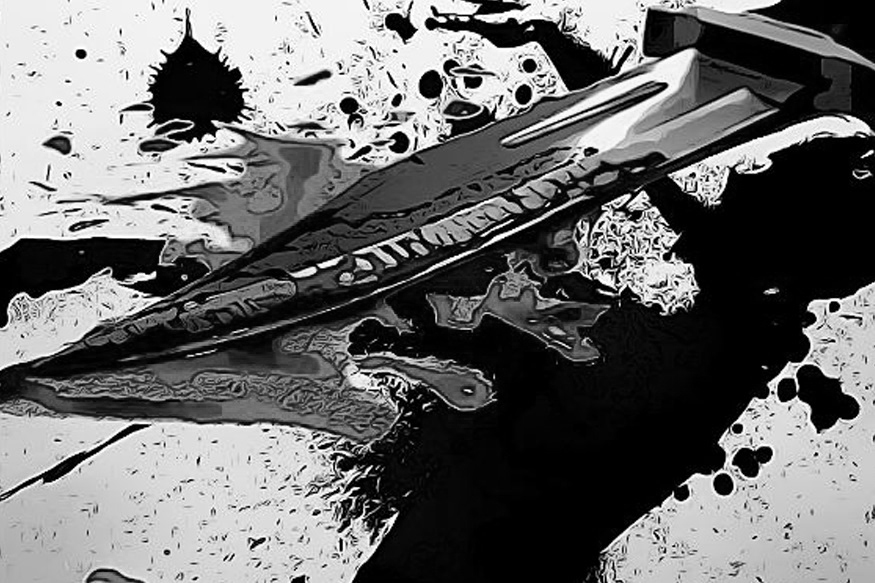 Palghar: A woman's body in a pool of blood with her head smashed was found dead near her agricultural farm in Virar's Saiwan ara on July 15.
Investigations have now revealed the woman was brutally murdered for rejecting sexual advances of Pawar a 30-year-old man Police said today.
The Virar police have registered a case against the accused under IPC section 302 (murder) and initiated a probe, News18 reports.
The Police acting on certain leads caught hold of Rajesh Pawar and took him into custody to interrogate him. Pawar confessed to his crimes on July 17 under police custody.
According to the police, he killed her when the deceased victim on her way to farm refused him sexual favours when he approached her and instead threatened that she would complain about him to her husband and the villagers.
Furious over refusal the accused attacked her with a sharp-edged weapon and fled the spot.
Subscribe us on