Hyderabad: Masjid-e-Ishaq in the Old City breaking new ground by working as a medical clinic other than just worship place is gaining traction in Hyderabad.
The Masjid-e-Ishaq in the old city caught everyone's attention when it opened a primary health clinic in the mosque in association with the Helping Hand Foundation (HHF).
The idea of using mosques for other beneficial purposes is rising day by day as more and more mosques are now coming forward to follow the example.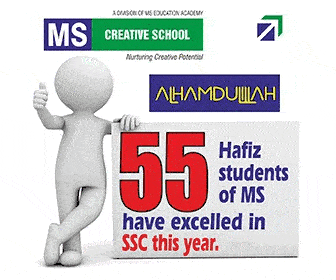 Educational welfare and charitable trust named Safa Baitul Maal (SBM), has convened a meeting with members of various Masjid committees, Mutawwalis and responsible persons in the city on Saturday to discuss how best the masjid premises could be utilised for welfare activities. SBL is working in 26 slums in the city providing food and financial assistance to below-poverty-line families.
Azizia Masjid at Humayunnagar and the Masjid-e-Ishaq in Achireddy Nagar have started using their premises for rendering medical aid to the poor and needy, irrespective of their religion and setting the example that mosque should be much more than a place of worship.
Gayas Ahmed Rashadi, who heads the SBM stated that "This is actually an Islamic concept. The Masjid-e-Nabawi (the Prophet's mosque in Madinah) used to be the centre of community activity and not just a place of worship. We want to revive this concept and ensure that mosques function as centres of welfare activity."
Mr Rashadi further stated that the sick, poor, and needy should be taken care of. Those in dire need of money should be assisted and relieved from the clutches of money lenders.
[source_without_link]Deccan Chronicle[/source_without_link]
Subscribe us on