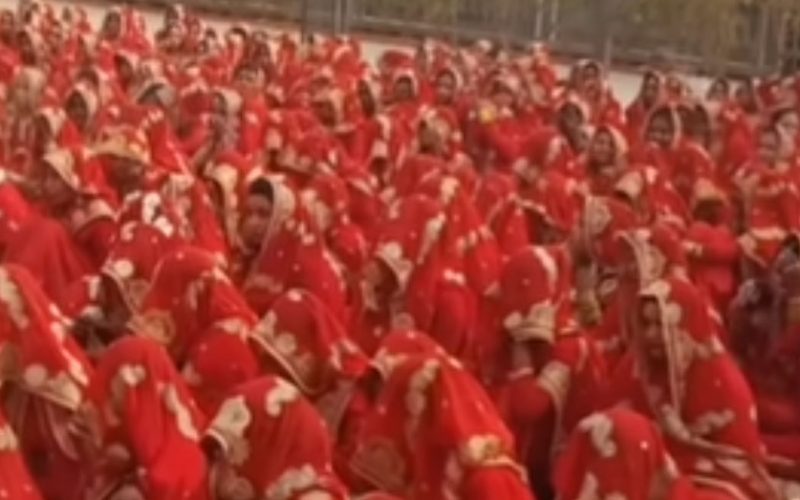 Anjuman-e-Falah-e-Muashira, Yakutpura is organizing a programme of mass marriages for the poor Muslim girls in this month.
The association will provide necessary articles and will make arrangements for providing food for 50 members from each of the bride and groom families.
Such of the parents who want to celebrate the marriages of their daughters in this month, may contact Mr Mohammed Sharfuddin at his residence opposite Masjid Sharifa and Mahmood, Rahmat Nagar, Yakutpura or cell numbers: 7337423539 or 9390312004 for further details.
Subscribe us on