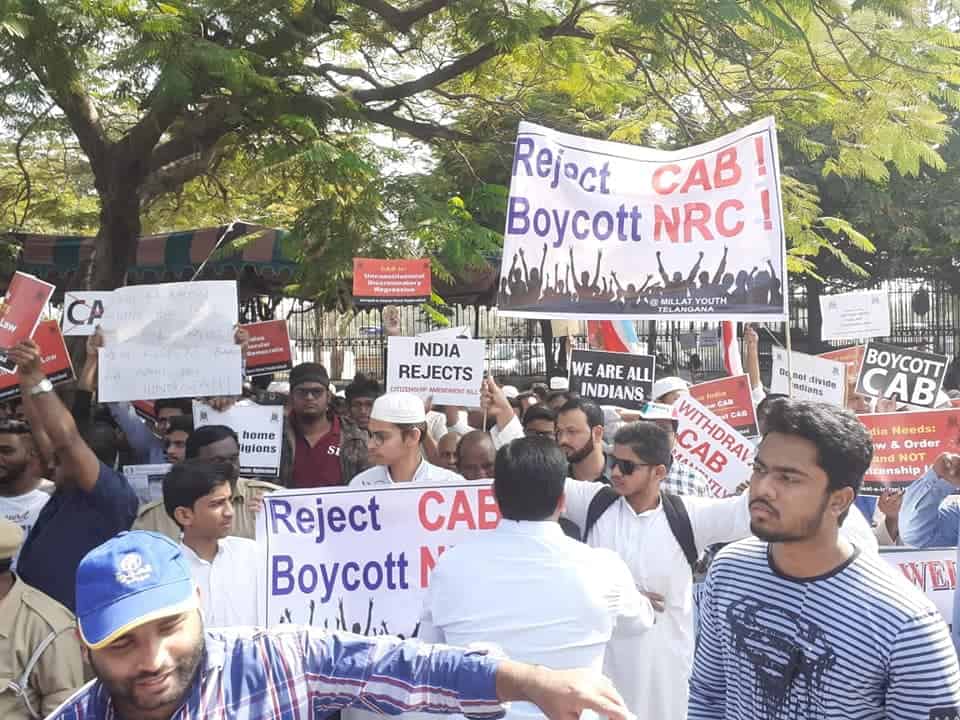 London: In order to register protest against CAB, various groups of people assembled in front of the office of High Commissioner of India for London. They termed the enactment of CAB the failure of Modi Govt.
British Assamese Group wearing its traditional attire waived placards written in Assamese and English languages. People shouted slogans against CAB and demanded to protect democracy.
Indian Overseas Congress, U.K. Chapter also organized 'Bharat Bachao' rally highlighting the failures of Modi Govt., which include economic crisis, massive unemployment, farmers' issues and divisive politics.
Mr. Kamal Daherwal, President of the organization told that people are suffering due to the wrong policies of Modi Govt.
Subscribe us on