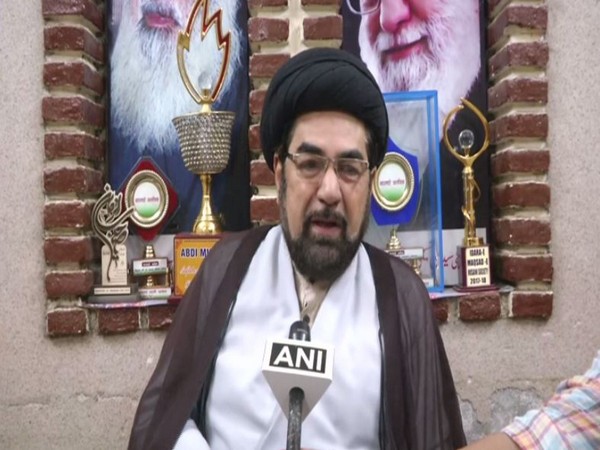 Lucknow: Shia cleric Maulana Kalbe Jawad met Home minister Amit Shah at Parliament House. Demanding strict action and CBI probe against mob violence, he stressed the need for Sufi participation in the government.
Following his meeting with Amit Shah, Maulana Kalbe Jawad told that the Home Minister assured CBI probe into Shia and Sunni Waqf board scam and ensured to enact strict law against mob violence in several parts of the country and state.
Maulana told that the Home Minister reiterated that it is the responsibility of the government to protect every citizen of the country and action is being taken in each of the mob lynching incident taking place. He told that guilty will not be spared. However, he said that such incident happened in the past as well but they are deliberately highlighted now.
Subscribe us on