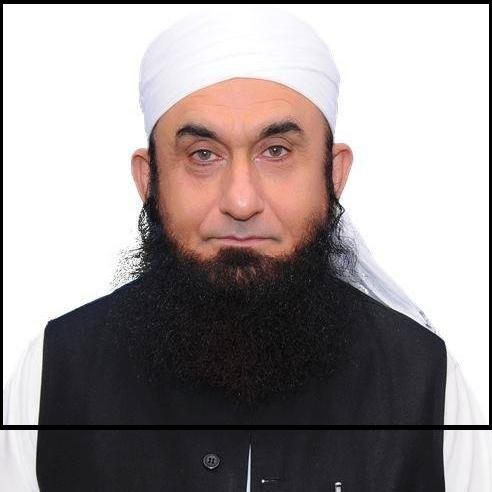 Lahore: Prominent religious scholar Maulana Tariq Jameel, who was discharged from hospital was welcomed at his home by his near and dear ones. Maulana underwent an angioplasty, after suffering chest pain, at a private hospital of Lahore. A stent was inserted in his heart to clear the blockage of arteries.
After he suffered a heart attack on Tuesday, renowned religious scholar Maulana Tariq Jameel was admitted to a hospital in Jauhar Town of Lahore.
Tariq Jameel is the most popular preacher of Tablighi Jamaat. He has travelled extensively to preach Islam. He ranked No 40 on the list of the 'World's 500 Most Influential Muslims'.
Watch video:
Subscribe us on