Hyderabad: Bahujan Samaj Party (BSP) national president Mayavati today said actor-turned-politician Pawan Kalyan would become next chief minister of Andhra Pradesh State after the upcoming elections. She also said the grand alliance consisting of the BSP, JSP and the Left parties would form the government in the State.
Addressing mediapersons here along with Pawan Kalyan and others, Mayawati said their alliance would succeed in both the Assembly and Lok Sabha elections. She said although the Congress was in power in the erstwhile Andhra Pradesh State, it did not witness any development. She said lack of development led to the bifurcation of the State into AP and Telangana States.
The BSP supremo said Prime Minister Narendra Modi didn't fulfill promises made to the AP at the time of bifurcation and added that Special Status to the State was also not accorded. She exhorted the people to not fall for the words of TDP leader Chandrababu Naidu and YSRCP leader YS Jaganmohan Reddy and asked them to vote for Pawan Kalyan and make him the next chief minister. She said there was an urgent need to have a young leadership in the residual State.
Pawan Kalyan said his dream was to see Mayavati in the chair of the Prime Minister of the country. Adverting to Telangana Chief Minister K Chandrashekhar Rao, Pawan said KCR had not fulfilled his promise of making a Dalit as chief minister of the new born State. He said the country has got an opportunity to make a Dalit Leader as the next Prime Minister of the country. He also claimed that he was in touch with Mayavati for almost a decade and added that he was forced to have an alliance with rival TDP and the BJP in 2014 due to the prevailing circumstances.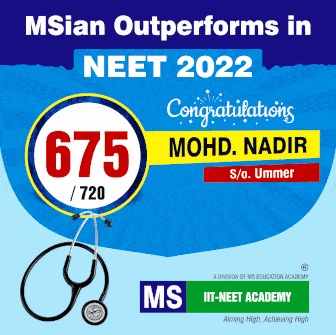 [source_without_link]NSS[/source_without_link]
Subscribe us on