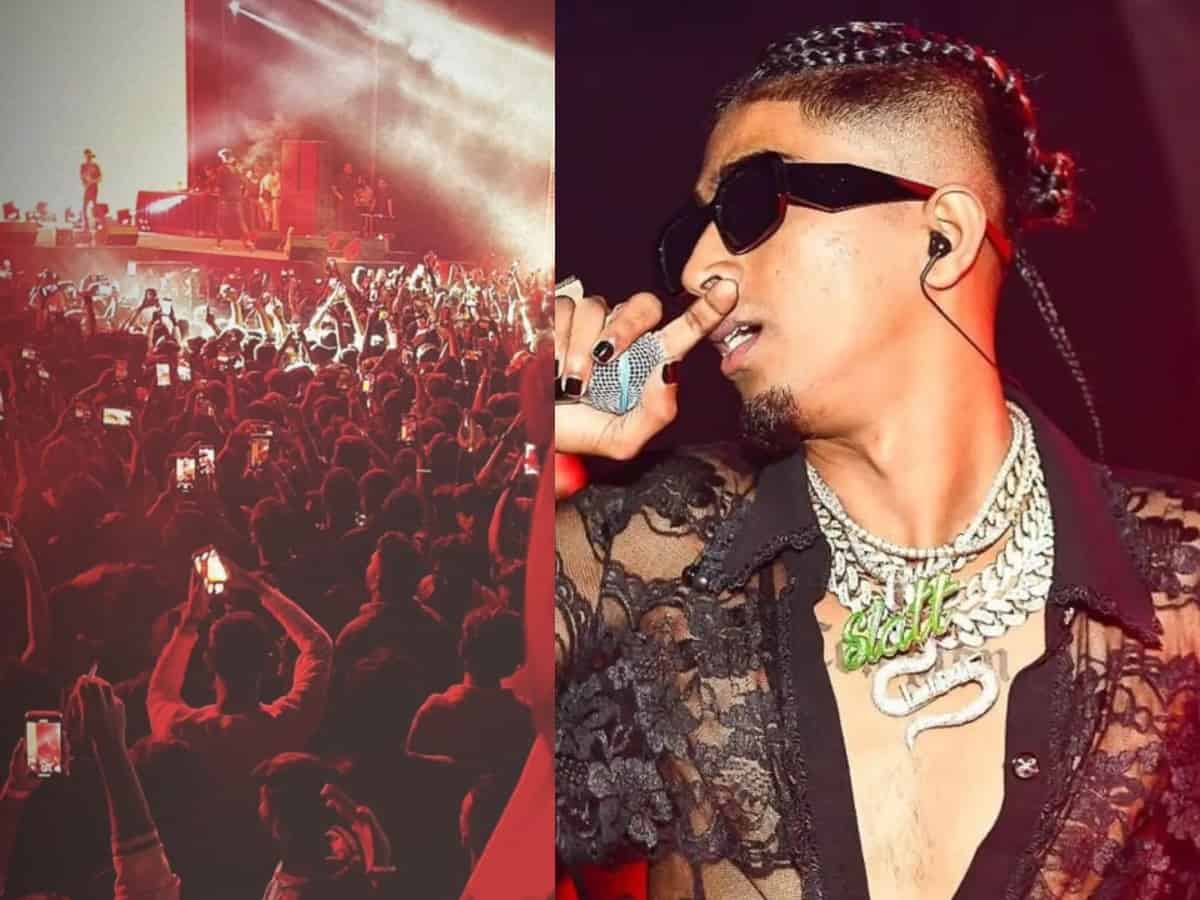 Mumbai: India's top musician and Bigg Boss 16 winner, MC Stan is currently on the 'India Tour' and has performed live in various cities. The rapper recently performed in Hyderabad. During his visit to the city, more than 15 thousand people gathered to watch him perform live. The rapper paused his performance on seeing some disturbance among the audience and requested them to take it easy during the live show.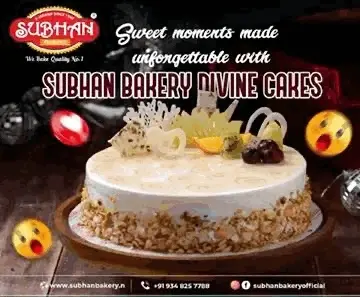 In the video circulating online, he can be seen telling the audience that the police will show up and send him back if they do not cooperate with him to make it a peaceful event.
The video of the incident was shared on the Redditt and fans are praising the young rap star for dealing with it with so much care. "Aaram se, aaram se, aaram se bhai, Udhar koi to girgya re, bhai aisa mat karo. Bhai gana rok. Hyderabad yar aisa mat karo. Bahut pyaar hai. Bhai aaram se. Koi to gir geli. Bhai ek ke upar ek. Aisa mat karo, aaram se. Bhai tum log theek hai kya ?" the rapper could be heard telling the fans.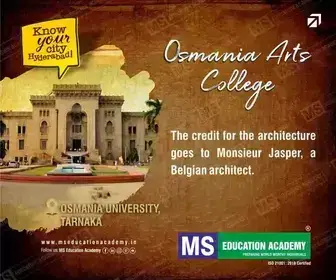 He further said, "Show bhai apne ko pura karne ka. Main wapis se bola raha bhai. Mere ko bhej denge bhai police wale. Wo band kardenge bhai (I want to perform till the end. I am repeating it again. The police will stop the event and send me back, so take it easy)."
MC Stan wanted to perform till the end but due to overcrowding, the show ended before the time.
Reacting to the video, a Reddit user wrote, "Travis Scott could never." Another wrote, "He performed almost all songs 1hr 30min+ Hyderabad people were crazy, s***s he couldn't finish it..great move to end the show nahi tho stampede/travis scott wala scene hota ."
In 2021, a stampede occurred during Travis Scott's performance in Texas, killing eight people and injuring over 100 others. MC Stan is enough lucky that such an untoward incident did not happen. The Basti ka Hasti fame will entertain his fans till May 7.