Meerut: Umam Khanam, who complained of being harassed for not wearing BJP cap has been suspended by college administration after she refused to record her statement, The Times of India reported.
Khanam, a student of Dewan Law Collage, Meerut was allegedly harassed by her inebriated college mates for declining to wear a Bharatiya Janata Party cap during a college trip to Agra last week. She also claimed that the four faculty members present did nothing to help her.
The college told the newspaper that the action was taken against her because she had "failed to appear in front of an internal grievance cell" to record her complaint. "In a disciplinary action, we have suspended her," college director SM Sharma said. "Besides, we have been under pressure ever since we rusticated two students."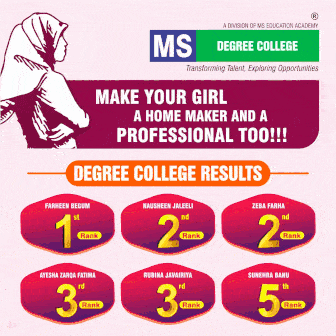 The move to suspend Umam by the college authorities has come after Bajrang Dal and Vishwa Hindu Parishad activists demanded the rustication of two students allegedly involved in the heinous conduct be revoked.
"When her classmates who were present during the trip are claiming that she had lied on Twitter, why has the college rusticated students while an investigation is pending," Bajrang Dal's Uttar Pradesh (West) convenor Balraj Dungar told The Times of India.
The 22-year-old Umam, on the other hand, approached police and lodged a complaint against the college. Umam, in a letter addressing to Meerut SSP has narrated her ordeal and also elaborated on "pressure" being put on her to give a fabricated statement and to withdraw her complaint.
Umam said that the suspension is completely unwarranted and is an attempt to intimidate her into taking back her complaint. "They want me to go to college to make the statement, but I fear for my safety. I haven't gone to college since the incident. Everyone is against me, the students, the teachers and the entire administration. There are people from right wing groups demonstrating against me. How can I go to college," she asks. "They are using this as an excuse to take action against me. But I will not back down," Sabrang quoted her as saying.
On April 3, the victim took to Twitter and in a series of tweet share her ordeal.
https://twitter.com/UmamKhanam/status/1113314372024197120
Subscribe us on