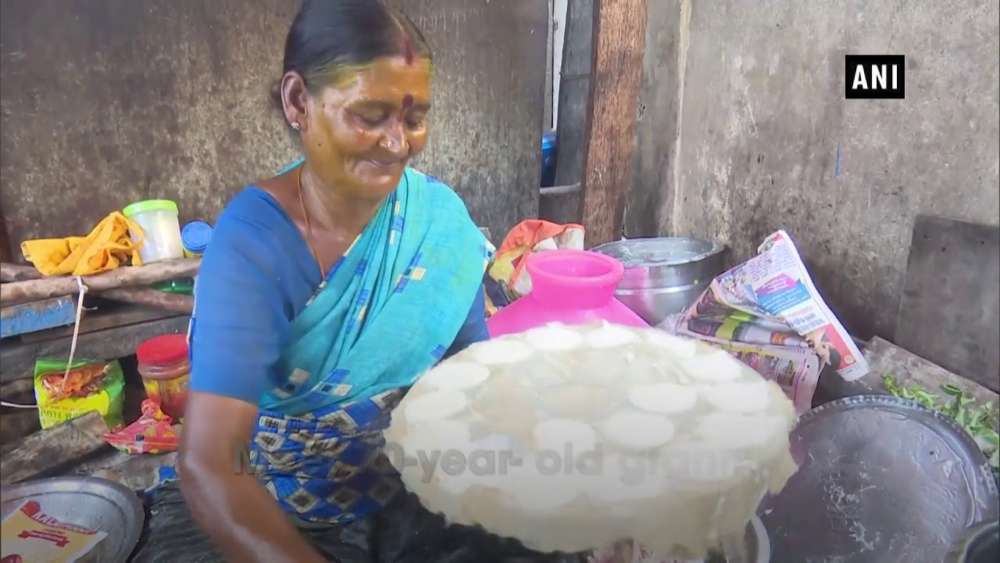 In the world where money matters a lot to run a business, few people are still setting an example and run their business not only for the sake of money. Meet 70-year- old woman Rani from Tamil Nadu, for whom money is not everything.
She runs an idli shop near Agni Theertham in Rameswaram and serves idlis free of cost to the poor and needy people. Usually, she charges Rs 30 for a plate of idlis but who don't have money and who can't afford it, she serves them for free. Rani still uses firewood stoves to cook idlis.
Whoever visits the shop, appreciates her efforts and loves her idlis.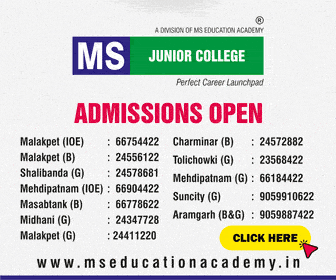 Subscribe us on