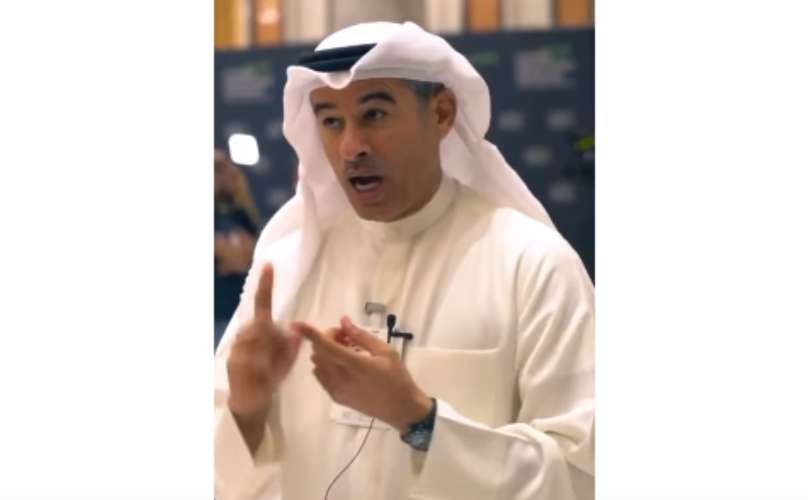 Riyadh: Emaar Properties is a real estate development company which is located in the United Arab Emirates (UAE). It is one of the largest real estate developers in the country. It built the world's largest building, Burj Khalifa.
Founder of the company Mohammed Alabbar
Mr. Mohamed Alabbar is the founder and chairman of the company.
Talking at an event, he said that the Arab region is an emerging market and commerce work opportunities are available.
Mr. Alabbar said that one should take actions in order to get success. He should be brave enough, he added.
Inspirational message
The global entrepreneur said that in the journey to success, person may fall a number of times.
Giving an example of his life, he said that he failed too. He failed to get success in the cake shop and shoe stores. However, in the end, he achieved success in the real estate business.
He appealed people not to listen to slackers.
Subscribe us on