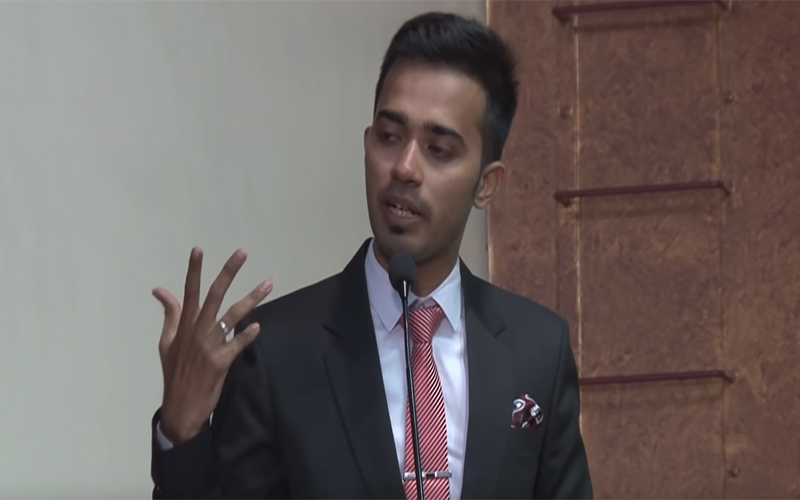 New Delhi: The youngest IPS officer of Gujarat, Mr. Safin Hasanproved that 'nothing is impossible'. He also proved, 'where there is a will, there is a way'.
Narrating the difficulties he faced in the journey to become the police officer, Mr. Hasan disclosed that he had met with an accident half an hour before General Studies paper 3 of UPSC main examination. At that time, he had two options, either to rush to the hospital or appear in the examination. Despite the fact that he was bleeding, he decided to take the exam.
A month before the interview, he was admitted to the hospital due to health complications. However, he did not abandon his dream to become an officer.
A week before the interview, he started preparation. Later, in the interview, he secured the second highest marks in the country.
It may be mentioned that he hails from a middle-class family. His mother used to roll bread for restaurants and marriage halls and his father used to work as an electrician. It may be noted that Mr. Hasan cracked the UPSC exam with all India rank, 570. He became the youngest IPS officer of Gujarat.
Subscribe us on