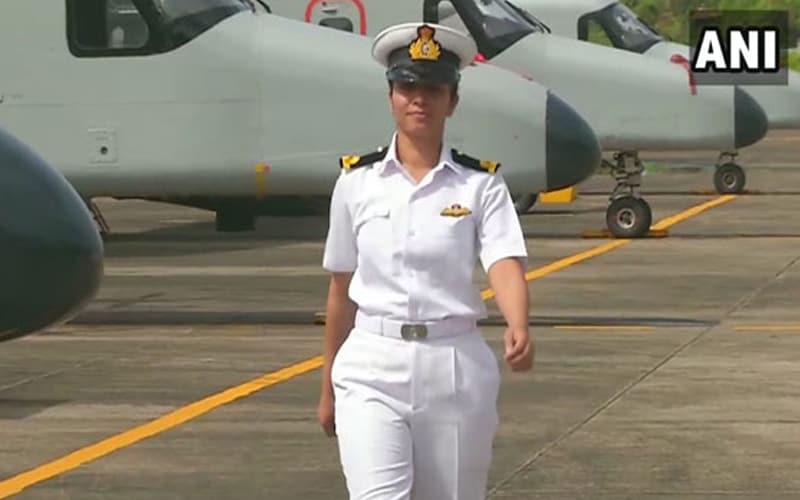 NEW DELHI: Twitter users heaped praise and tweeted congratulatory messages on Monday as Sub Lieutenant Shivangi became the first woman pilot of the Indian Navy, joining operational duty in Kochi.
Shivangi will fly the Dornier surveillance aircraft of the Indian Navy at the Kochi naval base.
Shivangi was born in the city of Muzaffarpur in Bihar.
"I have been craving for this for a very long time & finally the day is here. It's a great feeling. I am looking forward to completing my 3rd stage of training," Sub Lieutenant Shivangi said while speaking to ANI news agency.
Twitterati also posted pictures of the ceremony held to induct the young woman at the naval base.
Rajasthan Chief Minister Ashok Gehlot tweeted: "My best wishes to Sub Lieutenant Shivangi as she joins operational duties in Kochi naval base today as the first woman pilot of the Indian Navy. Best wishes to her for a successful career."
Subscribe us on