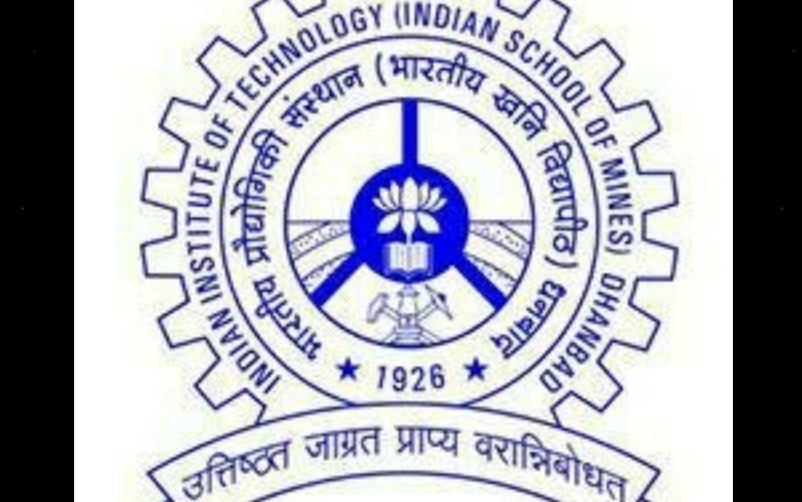 Jharkhand: Chaturbhuj Singh Kiral became the youngest fresher at IIT Dhanbad. At the age of 14 years and 11 months, he got admission in the Indian School of Mines.
According to the report published in Times of India, he is likely to be the youngest of all students who gained admission in 23 IITs in this academic year. The average age of fresher in IIT is around 18.
Chaturbhuj who cleared the JEE (Advanced) in the first attempt is the son of a scrap dealer. He aspires to become an IAS Officer in order to serve society.
Another student, Jyoti Priyadarshini of Rae Bareli got the admission at the age of 15.
She will pursue the five year mining and machinery engineering programme.
At the age of 13, Jyoti had cleared matriculation with 89.5 percentage. Later, she completed her intermediate with 84.4%.
Although Jyoti's father Suresh Kumar wanted her to become doctor, he decided to support her dream to become an engineer.
Apart from Chaturbhuj and Jyoti, eight others in the same age group got admission into IITs.
Talking about the age limit, Chairman of JEE admission committee, Mr. R. K. Das said that the upper age limit for IIT admission is 25 years, however, there is no lower age limit.
It may be mentioned that in 2012, 12-year-old Satyam Kumar had cleared the exam.
Subscribe us on