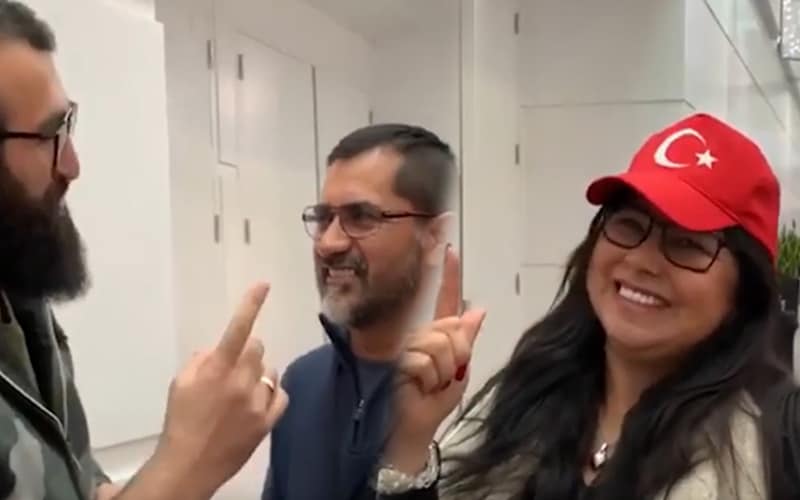 NEW DELHI: A Mexican couple reverted to Islam on Sunday after watching the hit Turkish TV series Resurrection: "Ertugrul".
The couple took their Shahadah, the Islamic declaration of faith with actor Celal Al, who plays Abdurrahman Alp.
According to the video posted on Twitter by Muslim Council HK, the couple, inspired by the Turkish hit period drama, intensely researched Islam and decided to embrace the Muslim religion.
The video shows Al reciting the Shahadah, which the couple both repeat.
After becoming Muslims, the couple received two Qurans, one in English and another in Spanish, as well as a Turkish flag from Al.
Latino Muslims in the United States make up a sizeable portion of the Islamic community.
According to a 2011 Pew Research Center study, six percent of American Muslims identify as Hispanic.
Subscribe us on