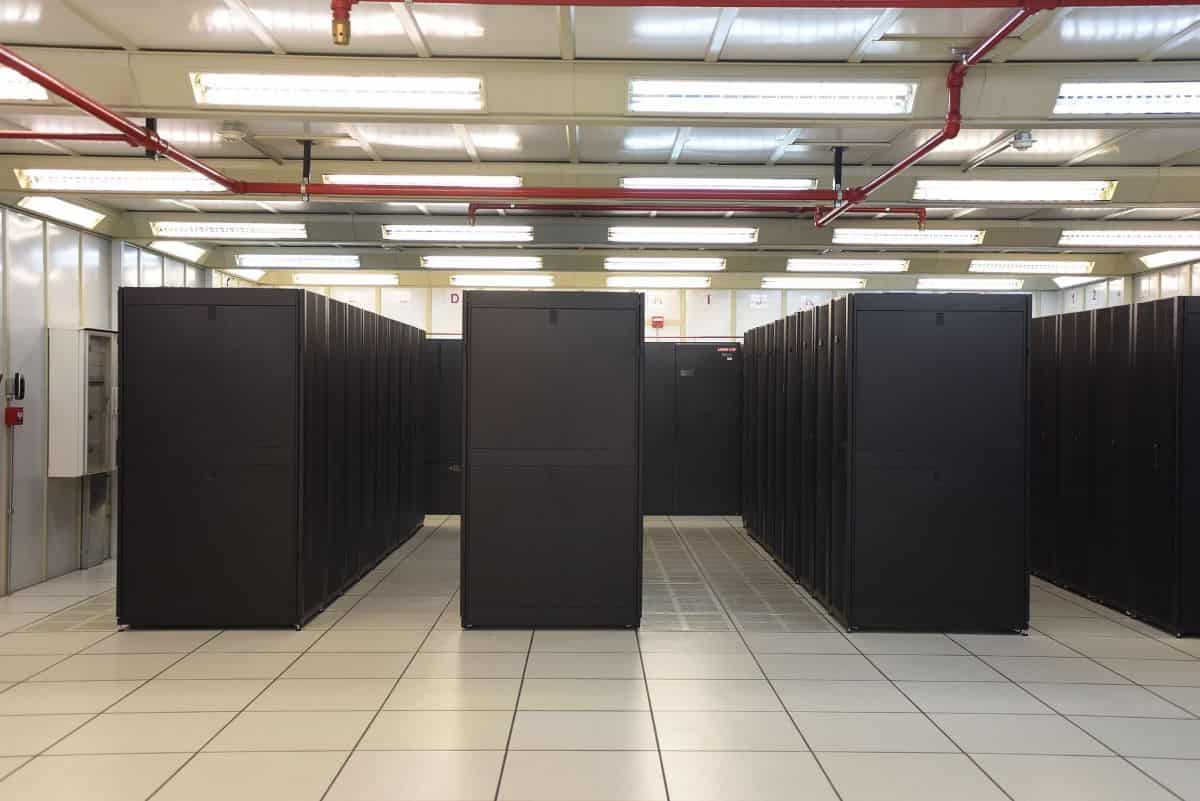 Hyderabad: Software giant Microsoft plans to expand their data centre investment in Hyderabad by setting up three more data centres, the Telangana government announced on Thursday.
Microsoft had last year announced its first captive data centre investment of three campuses. While the earlier investment commitment entailed three data centres in Hyderabad, each with an IT capacity of at least 100 MW, Microsoft now targets to reach 6 total data centres in Telangana with each data centre serving 100 MW of IT load on average, the government said.
These data centres form an integral part of Microsoft's goal of strengthening its cloud infrastructure to serve Azure's customers in India and worldwide. All 6 data centres are estimated to be deployed phase-wise in the next 10-15 years.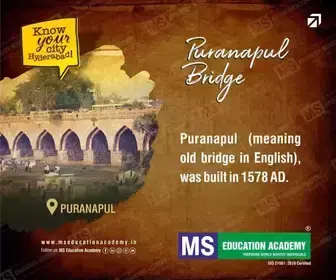 The upcoming projects were discussed by the officials of the state government and Microsoft at the Microsoft Cafe at Davos. State Information Technology Minister K.T. Rama Rao, and Principal Secretary, IT Jayesh Ranjan had discussions with Microsoft's President, Asia, Ahmed Mazhar.
Telangana had earlier signed an MoU with Microsoft to enable several activities such as skilling, internship programmes, and cloud adoption. As part of Telangana's cloud adoption, Telangana is working with Microsoft Azure and others to ensure citizen services have the best of infrastructure as part of its tech stack.
"Microsoft and Hyderabad have had a very long-term mutually beneficial relationship and I am very happy to learn that Microsoft will expand in Telangana with such huge digital infrastructure projects. I look forward to seeing Microsoft continue to grow in the state," Rama Rao ssaid.
Mazhar noted that Hyderabad is one of their most important markets across the world and they continued to invest in the city. "The data centre projects we will deploy in Telangana are some of the fully-owned data centre projects in India by Microsoft. Apart from data centres, we will work with the government to identify special projects and support them in implementing them," he said.