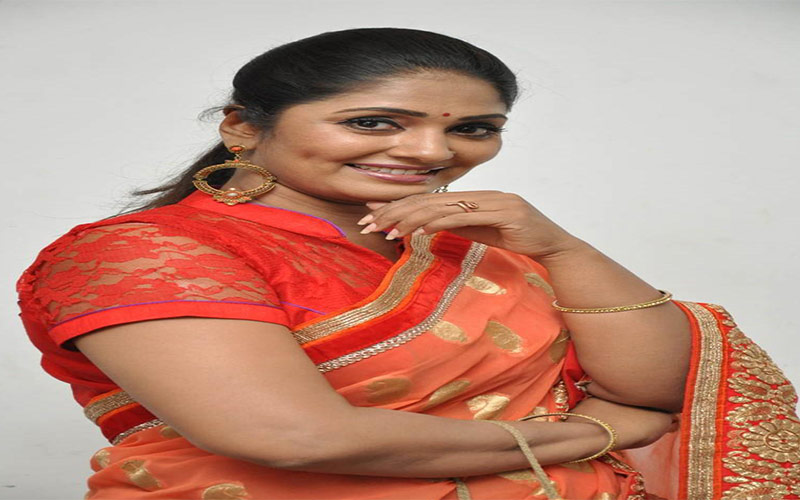 Women need to close the financial literacy gap
Hyderabad: Million Moms, a city-based is a health initiative to motivate women in districts of Andhra and Telangana to motivate mothers to move so that they can have an active life announced its next set activities towards achieving that goal. These include 01.
A Panel Discussion on 'Financial Literacy for Women" and 02. a play "Purushasooktham". Both these activities are scheduled to be held on Saturday, 28th September from 6 pm to 9 pm at Poorna Konvention Centre at Madhapur.
The topic for the Panel Discussion is "Gender Roles and Financial Literacy"
This will be an evening of family, fine art and finances. A power-packed play Purushasooktham starring Anchor Jhansi Garu and Vamsee Chaganti, followed by a panel discussion on Financial literacy. Mr S K Joshi Chief Secretary Telanagana Government, Smt Vinita Ralapally DirectorTHuB, and filmstar Smt. Genelia D'Souza* will grace the occasion
Keynote speaker Dr Mani Pavitra* will talk about Financial literacy for Women* and the nuances of it. The show will be lead by Smt. Prema Malini* and *Smt Mamata Nalla Reddy* will be doing Rapid fire.
Disclosing these details, Dr Mani Pavitra, the woman behind "Million Moms" initiative said mostly in the middle class and sometimes even in the higher classes too, Women often don't know anything of real value about their own finances.
They simply manage the money that is handed to them to take care of regular household expenses, clothes, and more. As long as they are not financially secure, they will be discriminated in various aspects. We at *Million Moms* are working on raising awareness and opening a conversation on "Why do women need to be financially independent and how important is Financial Literacy to them!"
Women made fast strides in many areas and specialization. They occupied every prime social and professional position. But they are still naive at managing their finances. If they want to learn how to cook, manage pregnancy, raise a baby,
drive there are self-help books and online resources are there. But, that is not true in the case of managing finances. There are no quick fix formulas and solution. Learning is neither easy or quick. Becoming financially literate should certainly be one of the tasks on our "to do" list of many women states Dr Mani Pavitra.
It is our mission to empower women with Financial, Emotional and Physical Health says Orthodontist, childbirth educator, life coach, social activist, writer & serial entrepreneur Dr Mani Pavitra.
We also have lined up a contemporary Telugu play *PURUSHASOOKTHAM* – a play that showcases Toxic Masculinity & Toxic feminity which is deep-rooted in social conditioning. It is written, directed and staged by award-winning Anchor & Actor JHANSI.
PURUSHA SOOKTAM is structured as a two-character plot, which takes a look into core emotional issues between genders with the hope to start a nuanced discussion on masculinity and raise pertinent questions. The play speaks of the masculine and feminine energies and the importance of harmony between them. Purusha Sooktam challenges toxic masculinity by asking: Can we unlearn gender roles? And if we do, what happens? This KATHANIKA Production stars acclaimed artistes Vamsee Ch as The Man and Anchor Jhansi as The Woman. This is also Jhansi's first time donning the directorial hat.
For years now, Million Moms has been engaging women in the city of Hyderabad and beyond to build mothers' health, wealth and happiness. This September, we bring you an intriguing, empowering and enlightening evening in the form of our Annual Fundraiser, Dr Mani Pavitra adds.
Subscribe us on