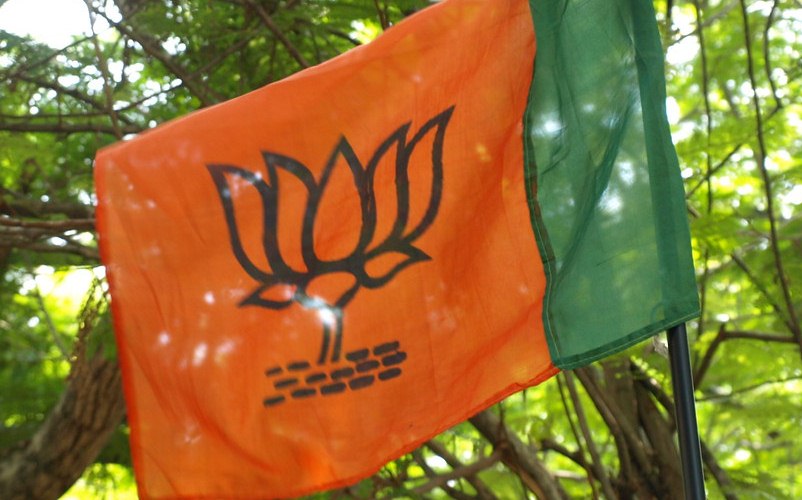 New Delhi: Come Sept 26, the Bharatiya Janata Party will embark on a massive outreach programme to convince its electorate the "benefits" of the recent cut in corporate tax from 30% to 22%, which was hailed as "historic" by the Prime Minister Narendra Modi.
Press Conferences will be organised in the national as well as in state capitals. Not only the top ministers such as Union Finance Minister Nirmala Sitharaman, Information and Broadcasting minister Prakash Javadekar will be fronted to advertise the benefits of the cut in corporate tax, but Chief ministers of BJP-ruled states will also be asked to pitch in.
BJP National General Secretary Arun Singh told IANS, "The chief ministers will hold press conferences and ministers too will join them. Even the cadres will go out to inform the electorate about the benefits of the decision."
The move comes after the Congress called the corporate tax cut as "crony capitalism" and alleged it was to "benefit" the rich. This carpet bombing by BJP is also to counter that narrative that may prove costly to the BJP in the upcoming Assembly polls in Maharashtra and Haryana, if not effectively neutralized.
Countering has already begun with Arun Singh hitting out at former Prime Minister Dr Manmohan Singh who has recently blamed the economic slowdown on "man made disasters". Singh told IANS, "Manmohan Singh should look within and introspect what he had done in his tenure than commenting on this government. During his tenure, coffers were empty, current account deficit was at 4.8% and India could only purchase oil in exchange of gold.
During Singh's time, no industry was coming to India while Indian industry was settling abroad."
Taking a sharp jibe, Singh also blamed him and then Finance Minuister P. Chidambaram for failing to contain double digit inflation.
Finance Minister Nirmala Sitharaman recently reduced the corporate tax on companies to 22%. Sitharaman said it would energize the manufacturing sector. RBI Governor Shaktikanta Das called the "bold", but the opposition called it a "scandal".
Subscribe us on