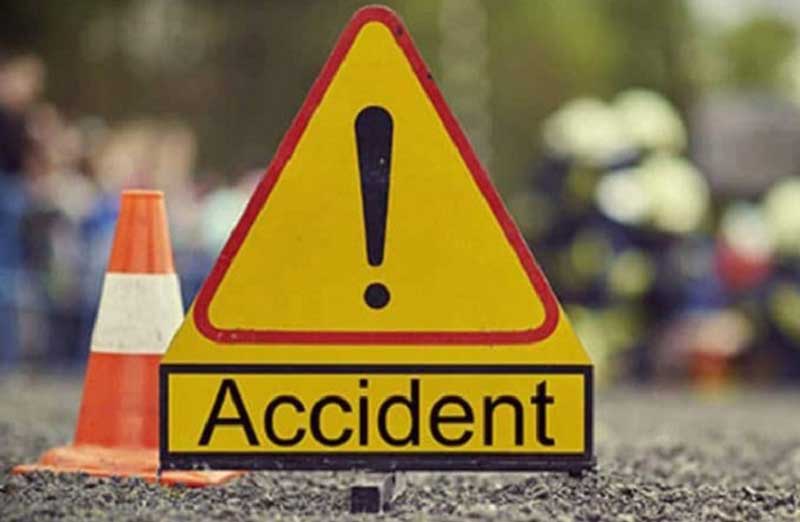 Hyderabad: A 14-month-old infant died when the auto-rickshaw the family was travelling in was rammed by a car driven by a minor boy at Dairy Farm road in Bowenpally on Sunday evening.
Police are likely to book the minor's father for allowing him to drive the car. Police said the deceased infant, Mahadev, was in the auto with his mother Sandhya, grandmother Nagamani and his twin Mahender. The family was travelling from Kukatpally to Yapral.
The accident occurred when the auto was rammed head-on by a car driven by Hassan, 16, said Bowenpally police inspector P Chandra Shekar. Little Mahadev was declared dead at the hospital.

Police said following an investigations, the boy's father is likely to be booked. Police booked cases against the minor under Section 304-II of IPC. He was taken into police custody for investigation.
Subscribe us on