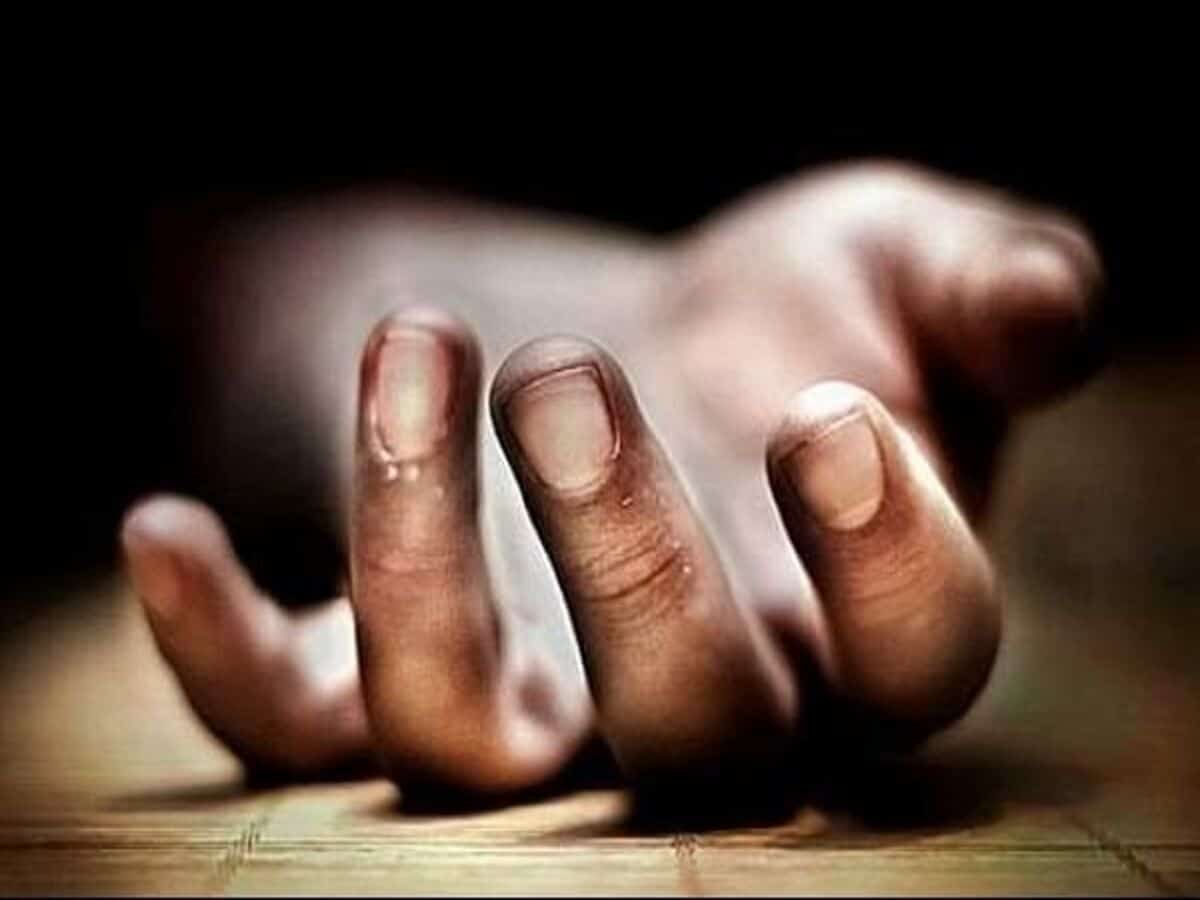 Hyderabad: A 17-year-old girl died after falling from her hostel building on Monday in Hayathnagar's Rangareddy district.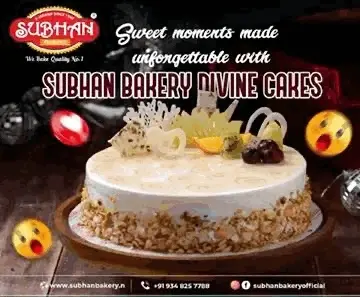 The deceased was identified as Priyanka, a native of Bhadradri Kothagudam district. She was pursuing her intermediate and NEET coaching at a private college in Pragathinagar, Hayathnagr area.
According to reports Priyanka went to the terrace of her hostel building where she allegedly fell. However, police suspect the girl died by suicide.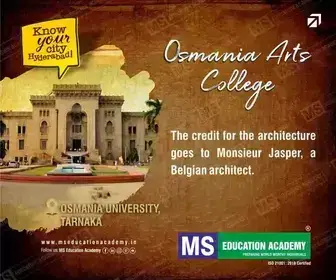 The body was shifted to the Osmania General Hospital mortuary. A case has been registered and an investigation is underway.