New Delhi: National Minority Commission welcomed 10% reservation in education and government jobs for the youth from economically weaker sections and claimed that minorities in general and Muslims, in particular, will be mostly benefited by the reservation because they are the most backward and poor.
Addressing a press conference here at the office of National Minority Commission, Chairman of the Commission Syed Ghayurul Hasan Rizvi said that National Minority Commission has unanimously welcomed the decision of Modi government because it is going to mostly benefit minorities. He said the peculiarity of the bill is that for the first time, minorities have been included in any reservation bill.
Mr Ghayur said this is a historic decision. He said since the reservation is meant for economically-weaker upper caste sections whose annual earning is below Rs. 8 lakh and who possess less than 5 acres of agriculture land, many of the Muslims will be eligible, because we know that minorities neither have earning above 8 lakh nor possess 5-acre land. He said according to the report published in some newspapers, 59% share will go to minorities.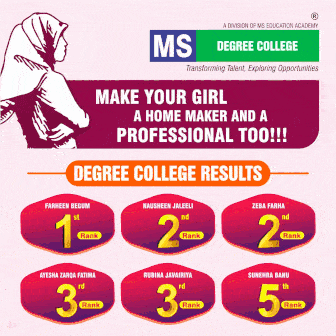 Subscribe us on