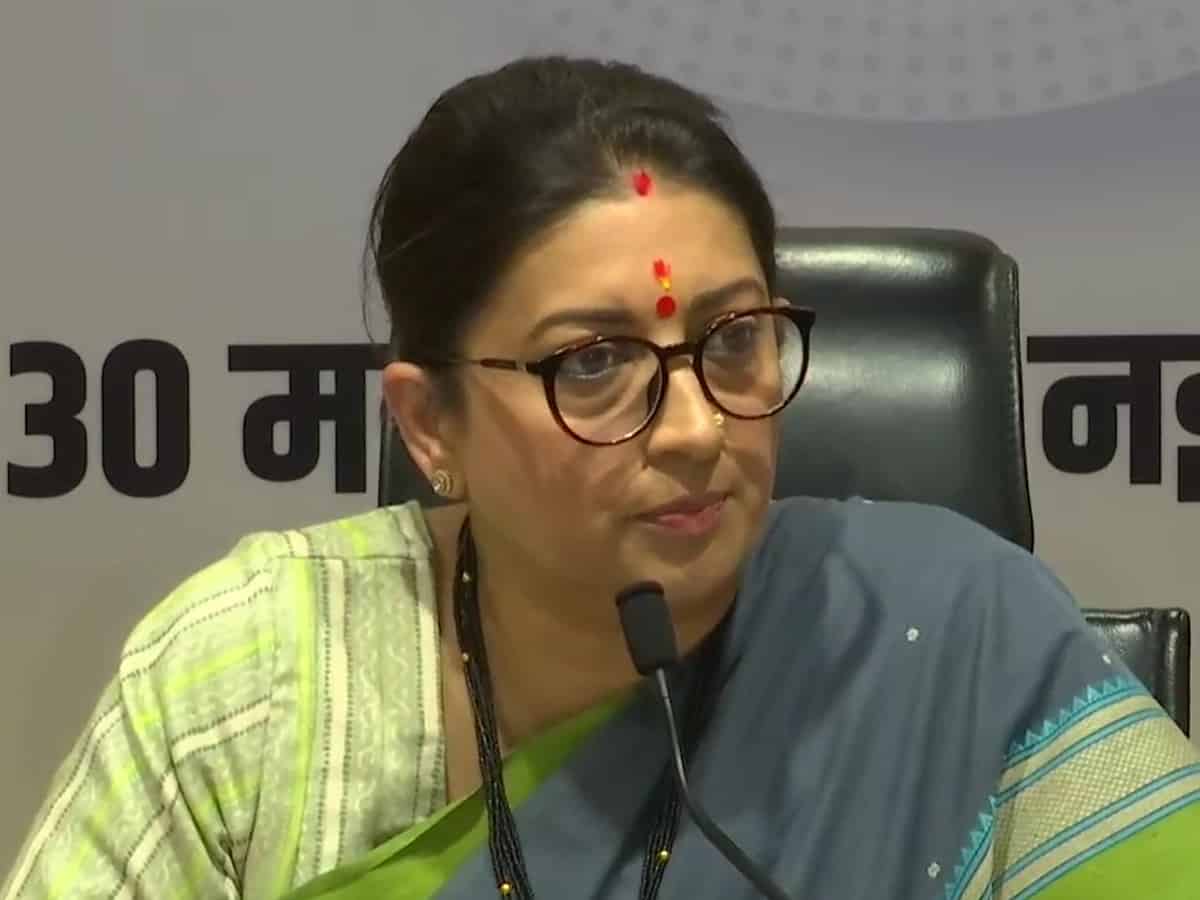 New Delhi: The government informed Parliament on Thursday that there has been a reduction of 38 percent in the budgetary allocation of the minority affairs ministry for 2023-24 compared to the current fiscal. This was owing to the adoption of a new mechanism for release of central funds and changes made in the pre-matric scholarship programme.
Minister for minority affairs Smriti Irani in response to a question in the Lok Sabha, seeking to know the reasons behind the huge cut in budgetary allocation for the ministry, said that the budget was reduced from Rs 5,020.50 crore for 2022-23 to Rs 3,097.60 crore for 2023-24.
The Pradhan Mantri Jan Vikas Karyakram (PMJVK) and pre-matric scholarship schemes consist of around 80 percent of the ministry's budget.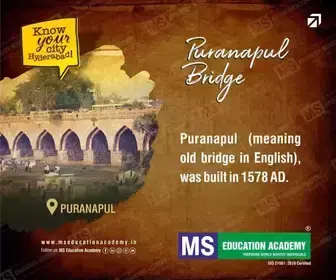 Several opposition MPs had raised the issue of pre-matric scholarships having been stopped by the government, during the Winter session of Parliament last year.
Replying to the question, which was posed by BSP MP Danish Ali, Irani said that the reduction in the ministry's budget was effected due to the adoption of a new mechanism for release of the Central share of funds under the Centrally sponsored schemes and Central sector schemes, for which the state nodal agencies (SNA) and the Central nodal agencies (CNA) were required to be appointed.
As per the revised procedure of the finance ministry's expenditure department, the release of funds under PMJVK is not tied to the individual projects and the amount available in the account of the SNA forms a common pool.
As on March 1, 2023, the unspent amount with the states in their SNA account was Rs 2,466.48 crore, and the states are required to first incur expenditure from the SNA account, to complete the ongoing projects, the minister informed.
Secondly, she said that the scholarship schemes of the minority affairs ministry were to be aligned with the pattern followed by the education ministry as well as the tribal affairs and social justice ministries.
However, since the verification of the institutions is being carried out, funds under the scholarship schemes are not being released.
Further, the minister informed that the Centre has taken the decision to limit the coverage under the pre-matric scholarship scheme for minorities to only classes ninth and 10th, as it was observed that the participation of students from the minority communities is at par with the national average at the primary and elementary level.
Also, the students at these levels are already covered under the Right to Education (RTE) Act, Irani said. A need was felt to harmonise the coverage under the pre-matric scheme for minorities with similar schemes implemented for other target groups like SCs, STs and OBCs, she said in her reply.