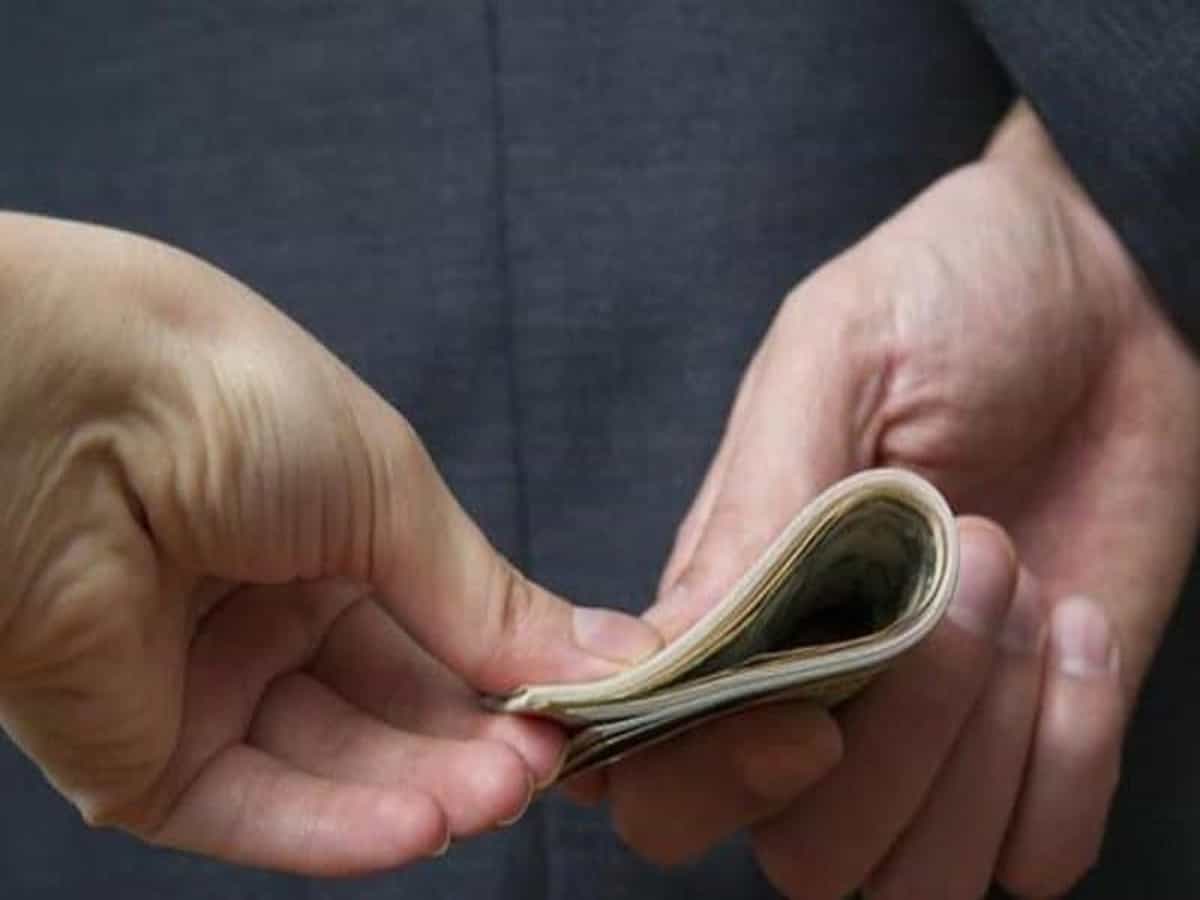 Hyderabad: The judge of Special Police Establishment & Anti-Corruption Bureau (ACB) Court on Wednesday sentenced a section officer of the Minority Welfare Department to Rigorous Imprisonment (RI) of two years.  He was also fined with Rs. 1000 for demanding the bribe of Rs. 6000.  
The accused officer has been identified as Vijaya Laxmi. She accepted this bribe from the complainant for processing the file and to get a Government Order issued in his name for obtaining an Indian Christian Marriage License.
According to the Telangana ACB Director-General, his department registered a case against the accused officer after which a charge sheet was filed at the ACB Court.
During the trial on Wednesday, the Judge pronounced the judgment and convicted the accused officer under section 248 (2) of CrPC for the offences punishable under section 7 & 13 (1) (d) r/w 13 (2) of PC Act 1988. Laxmi will undergo a RI of two years. Failure to pay fine the amount will result in further Simple Imprisonment (SI) of two months. 
SIASAT NEWS
Subscribe us on