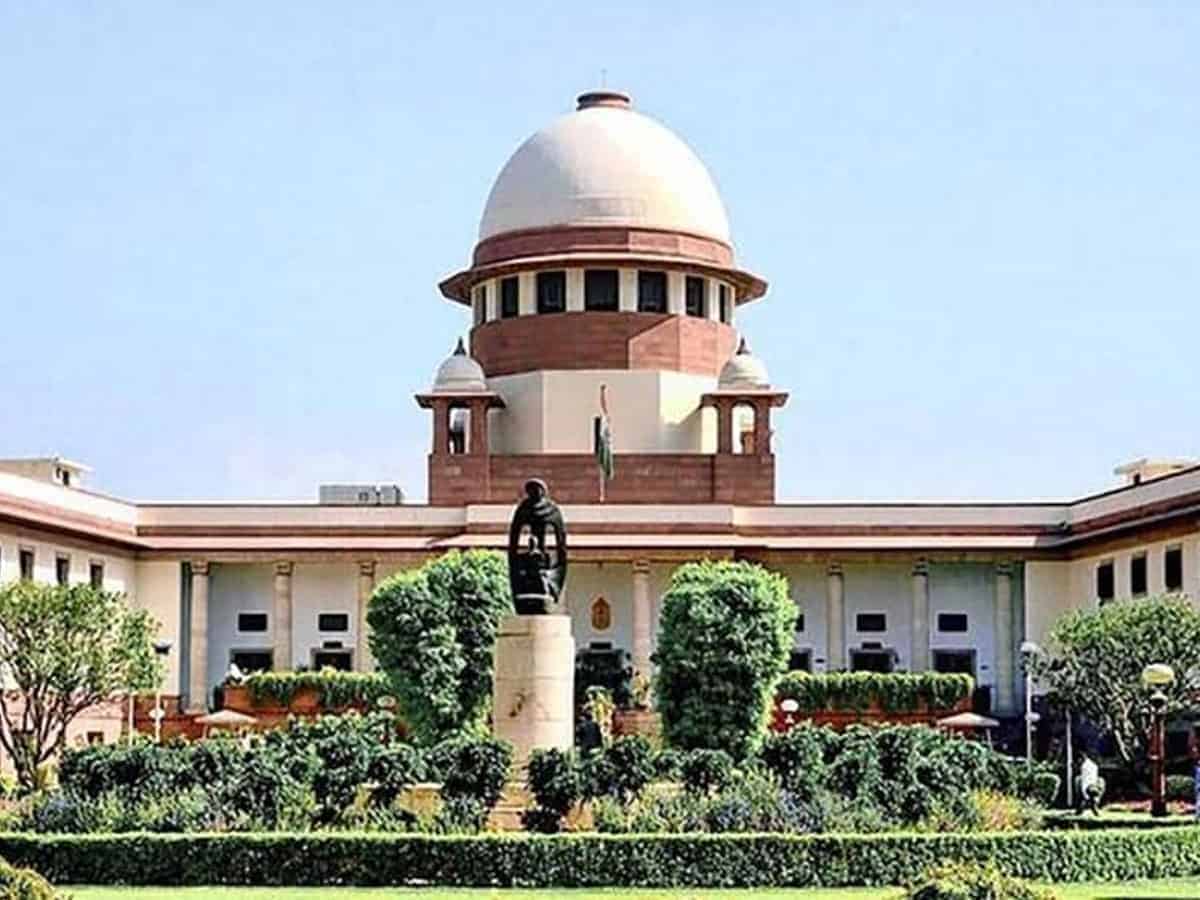 New Delhi: The Supreme Court is scheduled to hear on Wednesday a plea filed by 14 parties, led by the Congress, alleging arbitrary use of central probe agencies against opposition leaders and seeking guidelines for the future.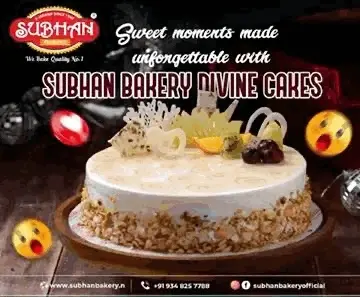 According to the list of businesses uploaded on the apex court website, the plea of opposition parties would be heard on April 5 by a three-judge bench headed by Chief Justice of India D Y Chandrachud.
Justices P S Narasimha and J B Pardiwala are also part of the bench.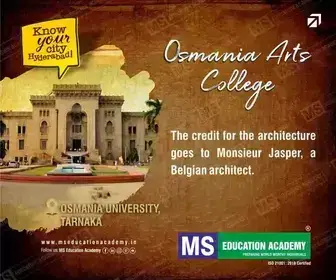 The joint plea was mentioned for urgent hearing on March 24 by senior advocate Abhishek Singhvi.
"I am asking for the guidelines for the future. This is a remarkable convergence of 14 parties against the misuse of the agencies, both CBI and ED," Singhvi had said and claimed that 95 percent of cases of the Central Bureau of Investigation (CBI) and the Enforcement Directorate (ED) are against the leaders of opposition parties.
The senior lawyer referred to the rise in the number of cases filed by the CBI and ED after the NDA government came to power in 2014.
"Second statistics, pre-2014 and post-2014: there is a humongous jump in cases. The rate of conviction is four to five percent. We are asking for pre-arrest guidelines and post-arrest bail guidelines," Singhvi had said.
The plea alleged there is an alarming rise in the use of coercive criminal processes against opposition political leaders and other citizens exercising their fundamental right to dissent.
"Investigating agencies such as CBI and ED are being increasingly deployed in a selective and targeted manner with a view to completely crush political dissent and upend the fundamental premises of a representative democracy," a statement issued on behalf of a petitioner alleged.
The plea filed through lawyer Shadan Farasat cited some statistics and said they demonstrated a "shocking and unconstitutional state of affairs".
Besides the Congress, the parties that are part of the joint move are the DMK, RJD, BRS, Trinamool Congress, AAP, NCP, Shiv Sena (UBT), JMM, JD(U), CPI(M), CPI, Samajwadi Party, and the J&K National Conference, the statement said.