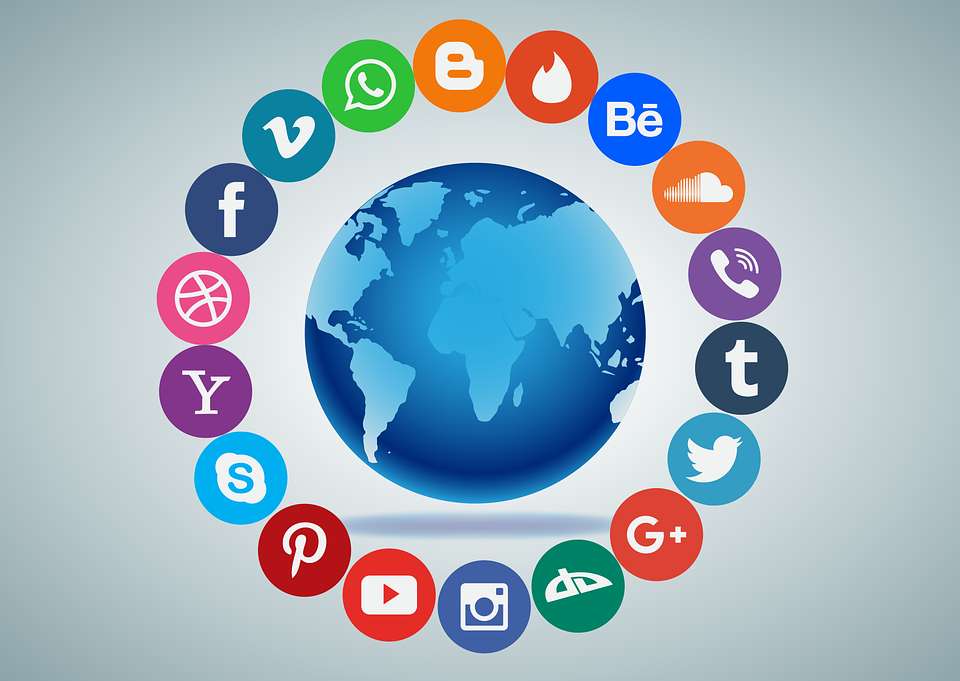 Hyderabad: A person got affected by watching criminal material on videos and Youtube and turned criminal.
Alwal police arrested a person who had become an addict criminal. He used to target women.
On his arrest by the police, C.Raj Manohar (27) confessed that he was influenced by watching criminal incidents on Youtube.
He is a native of Medak but he has been staying at Bhongir for quite some time.
Police seized 6 tolas of gold ornaments, a smartphone and a bike from his possession.
It is reported that on 7th August in Malkajgiri and on 26th August in Alawal, he asked women the way to go to Secunderabad and snatched gold ornaments from them.
Police arrested the youth and presented him in the court. The magistrate gave him in judicial custody.
Subscribe us on