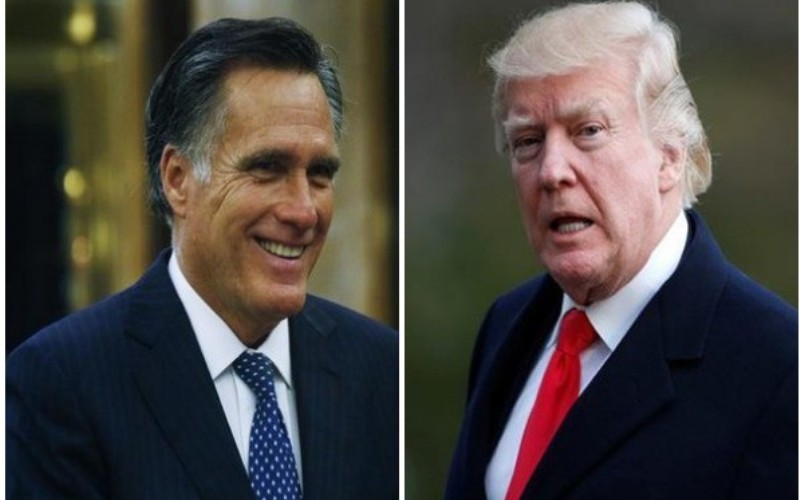 Washington: Senior Republican Mitt Romney strongly criticised US President Donald Trump on Tuesday (local time), mentioning that Trump failed to rise to the "mantle of the office".
The Republican party's Presidential candidate for 2012 slammed Trump in an editorial written for The Washington Post.
"The Trump presidency made a deep descent in December," Romney exclaimed while outlining that Trump was never his choice as a Republican candidate for the Presidential elections in 2016.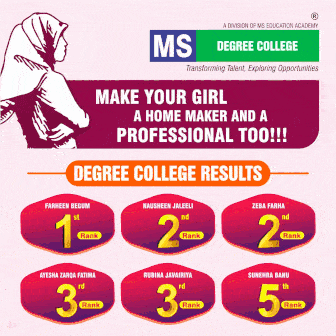 "The departures of Defence Secretary Jim Mattis and White House Chief of Staff John F. Kelly, the appointment of senior persons of lesser experience, the abandonment of allies who fight beside us, and the president's thoughtless claim that America has long been a "sucker" in world affairs all defined his presidency down," he said.
The senior Republican from Utah, who will be sworn into the US Senate on January 3, further opined, "…his conduct over the past two years, particularly his actions this month, is evidence that the President has not risen to the mantle of the office."
He then went on to highlight the deterioration of the public character of the United States of America under Trump's leadership.
"Trump's words and actions have caused dismay around the world," Romney said while reinforcing that the "world needs American leadership".
"To reassume our leadership in world politics, we must repair failings in our politics at home. That project begins, of course, with the highest office once again acting to inspire and unite us," the Republican said.
[source_without_link]ANI[/source_without_link]
Subscribe us on