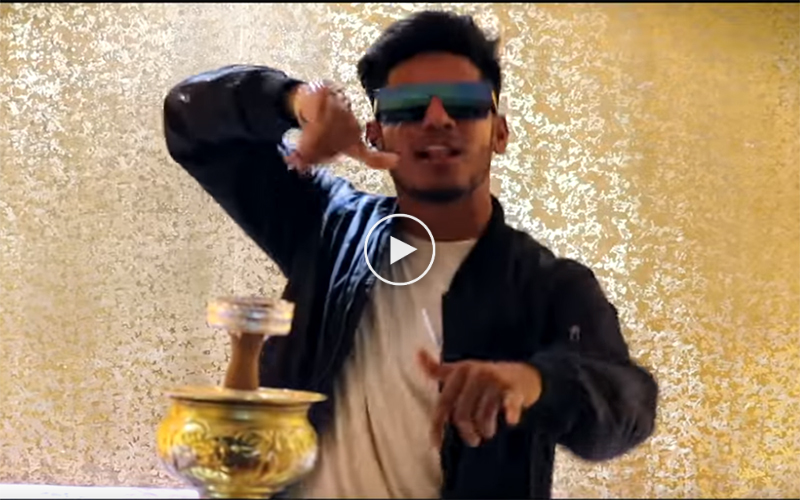 Hyderabad: A final year degree student, Ruhaan Arshad had uploaded a rap song "Miya Bhai" on his YouTube Channel. Now, the video has crossed 21 million views and has garnered lakhs of likes.
According to the report published in Telangana today, Ruhaan Arshad and his friend have worked on the song by name "Miya Bhai".
The video not only went viral on YouTube but also on Facebook, Tik Tok etc.
It is also reported that Arshad had written the song whereas, the music was composed by his friend, Adil Bakhtavar.
The song has words like, 'chicha', 'pyaali chai', 'chabutrey', 'lounda' and 'pottiyo'.
After the song become a sensation, Arshad said that he had uploaded the video on 22nd November. However, he did not expect such a huge response.
Arshad also said that he had decided to upload the song after his friends motivated him. He further said that the shooting was done by his two friends, Taufeeq Shaik and Abdul Aziz.
It may be noted that the rap song gives a glimpse of the Hyderabadi culture.
Now, the song has become so viral that youngsters are playing it in the parties across the world.
Subscribe us on