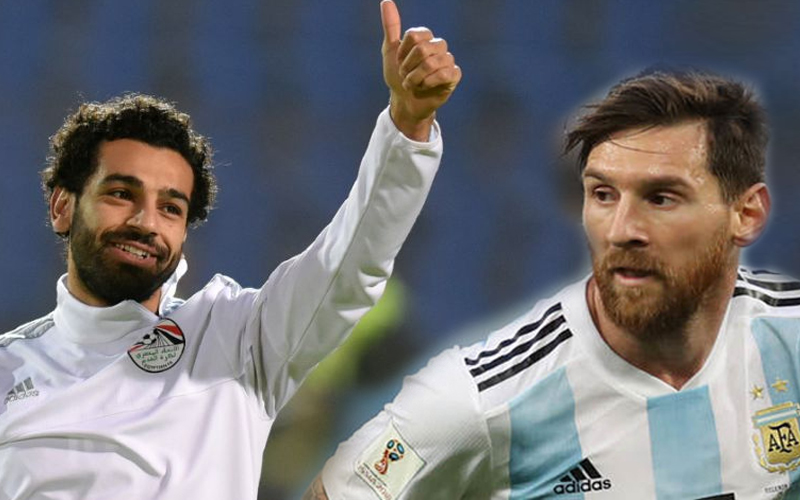 NEW DELHI: Liverpool star Mohamed Salah and Barcelona ace Lionel Messi had recently got fans on social media in a tizzy with their skills.
Salah shared a thirty-second version of the ad on his social media account on Monday night, thrilling fans with the competitive showdown. Captioned, "#FORTHELOVEOFIT," the ad has gained the attention of fans overnight.
In the video, the two of the greatest left feet in the game were seen involved in the serious footy fight to win the last can of Pepsi. As the pair get engaged in flaunting off their skills, another man surprised them by taking the the sole tinn of Pepsi and enjoys the show
In the end, the duo can be seen chasing after a Pepsi lorry with their arms up in the air.
"I'm very happy to see the partnership with Pepsi turn global, and I'm excited for what lies ahead," said Mo Salah.
https://www.youtube.com/watch?time_continue=1&v=77HQPl4yJzw
Subscribe us on