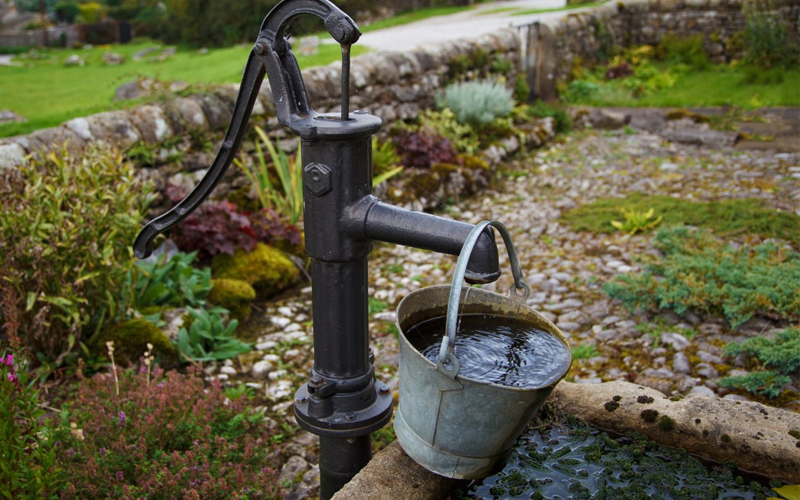 New Delhi: With India suffering the worst water crisis in its history, a new report on Friday points at the shortcomings in the Centre's flagship National Rural Drinking Water Project (NRDWP) that showed multiple instances of incomplete and abandoned work, rendering the project "ineffective".
The allocation on NRDWP declined from FY16 as the government's focus was on increasing sanitation coverage among several such factors that resulted in multiple instances of incomplete and abandoned work.
"A lack of operation and management plans in many states resulted in rural drinking projects turning out to be ineffective," the JM Financial report said.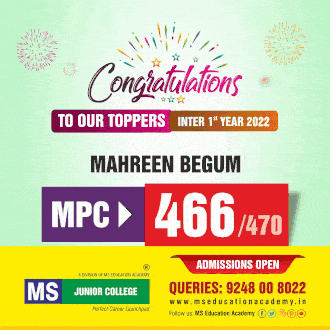 The erstwhile Ministry of Drinking Water and Sanitation's NRDWP that started in 2009 compared to "the progress seen in Swachh Bharat Abhiyaan has been far below expectations", the report added.
The programme that targeted providing potable water to 50 per cent of rural households and 35 per cent households with piped water connections (by 2017), underperformed significantly and only about 17 per cent of rural households received potable water or piped water connection till 2017, the report said.
A Niti Aayog report earlier had highlighted the crisis that is only expected to get worse by 2030, when the country's water demand is projected to double.
The CAG report (released in 2018, for the period 2012-17) highlighted multiple challenges in the execution of the programme, including ineffective monitoring, lack of planning of water sources and lack of community participation, said JM Financial report.
Subscribe us on