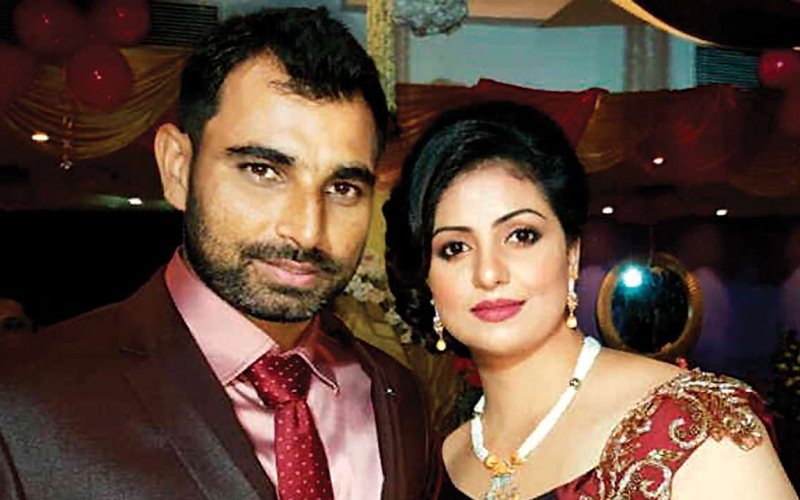 Allahabad: Mohammed Shami's estranged wife, Hasin Jahan filed a petition in Allahabad High Court against five police officials of Amroha Police Station.
According to the details, these policemen who belonged to Amroha Police Station had arrested her during the night hours setting aside the ruling of the Supreme Court.
She alleged that they had insulted her by using abusive language.
Justice N.C. Triparty of Allahabad High Court instructed Mr. Sanjay Singh, Attorney General to record Hasin Jahan's statement and also to explain the action taken by Amroha Police.
The judge posted the case for hearing on 18th July.
In her petition, Jahan had complained that on 28th April, she reached Amroha along with her daughter and servant maid. She was relaxing in the house. Late at night, the Station House Officer of Police Station in Amroha, Mr. Devender Kumar along with other police officials knocked at her door. When she opened the door, they entered the house and used filthy language. They arrested and took her to the police station.
She also mentioned in her petition that while taking her into police custody, there was no woman cop which is mandatory as per the directive of the Supreme Court.
Subscribe us on