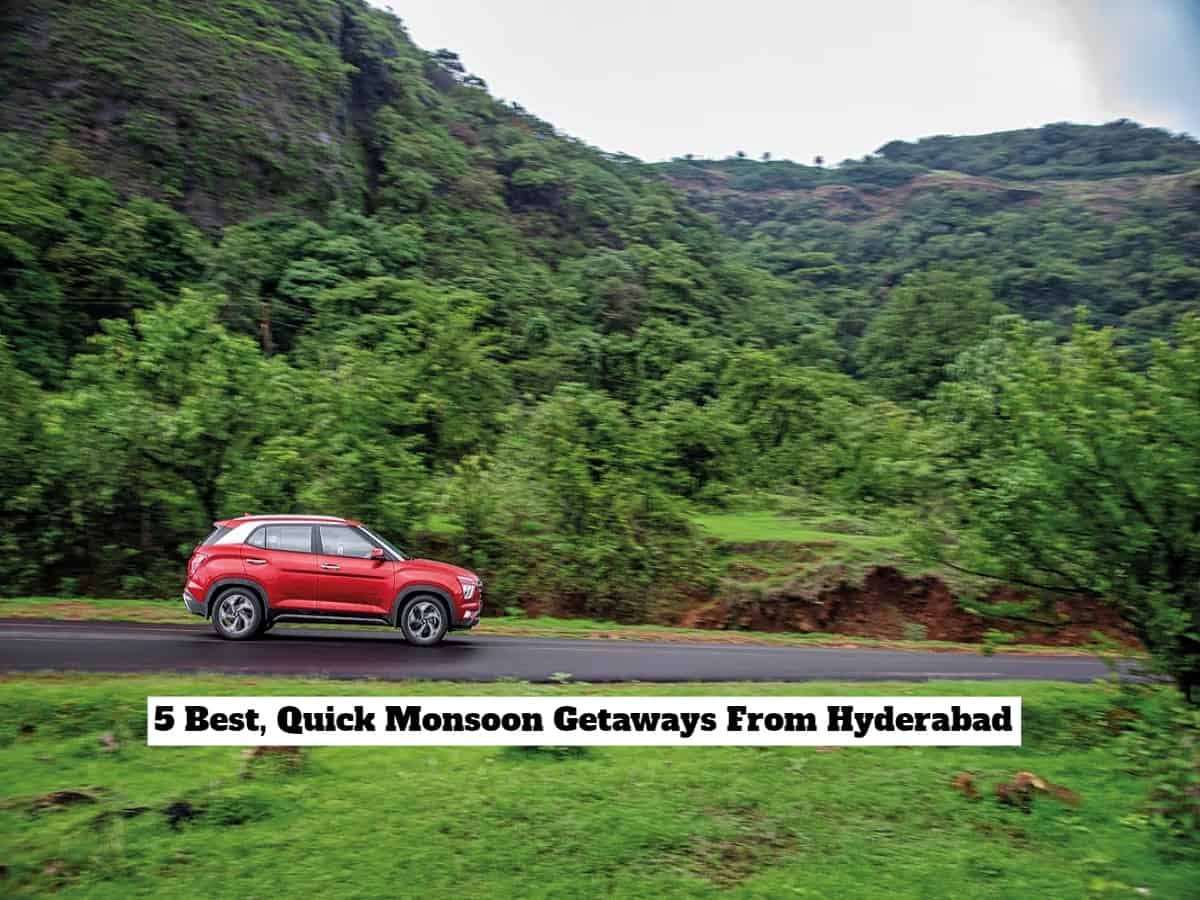 Monsoon is underway! There's no better time than this to explore the beauty of nature. It is a season when hills come alive with lush greenery, gushing and glorious waterfalls, it is the time when lakes start to shine and several parts of the country turn into a mystical paradise.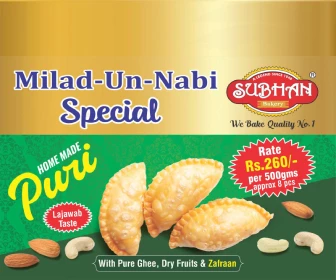 The densely populated Hyderabad has a lot to offer you every comfort that you want in life. While people here are rejoicing over the rains after long hot summer, waterlogging and traffic mess that the rains usually bring along with it has left Hyderabadis irked.
And 'monsoon road trip' is the best thing to disconnect you from this hustle-bustle of the city. There is plethora of options for road trips from Hyderabad that will transport you to the world of serenity.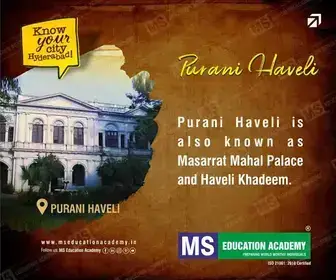 Best Road Trips To Take Around Hyderabad In Monsoon
In this write-up, we have compiled you the list of five best places to visit near Hyderabad. Most of these picture-postcard places are a mere 1-2 hour drive from Hyderabad by road and we are sure they will soak you in the pleasant aroma of Earth, you are going to love every bit of their hidden charm. They are just outside of Hyderabad within 100kms, which makes them perfect weekend getaways too.
1. Ananthagiri Hills
Ananthagiri Hills is just about 80 kms away from Hyderabad located in Vikarabad district. This mini hillstation is tucked away inside a dense forest and is considered to be one of the beautiful places here with lush and green landscapes. It is a perfect place for offbeat travellers and also offers opportunities for camping and trekking in and around the region.
2. Bhongir Fort
Bhongir Fort is located in Bhongir town in Yadadri Bhuvanagiri district nearly 100 kms away from Hyderabad. It can be easily reached by road through NH163 – Hyderabad – Warangal highway. It will almost take more than 45 minutes to reach the highest point. The climb to the top of the fort is little difficult as the steps are a little steep. The huge egg-shaped rock will test your agility and strength, but the bird's eye view after reaching the highest point is all worth it and it is very mesmerising.
3. Kondapochamma Sagar
Located around 58 kms away from Hyderabad in Markook mandal of Siddipet district, Kondapochamma Sagar reservoir is once such spot for Hyderabadis that has gained immense popularity over last couple of years.
4. Kotpally Reservoir
If you are a water adventure seeker, then you should try kayaking at Kotpally Fresh Water Reservoir which is one of the best spots for a quick weekend getaway. It is located around 20 km from Vikarabad Hills and around 95 kms from Hyderabad.
5. Rachakonda Fort
Rachakonda Fort is a perfect place if you are planning a quick long drive with your friends. It is about 70kms away from Hyderabad. The place's natural beauty and serenity will surely leave you spell-bound.
Subscribe us on