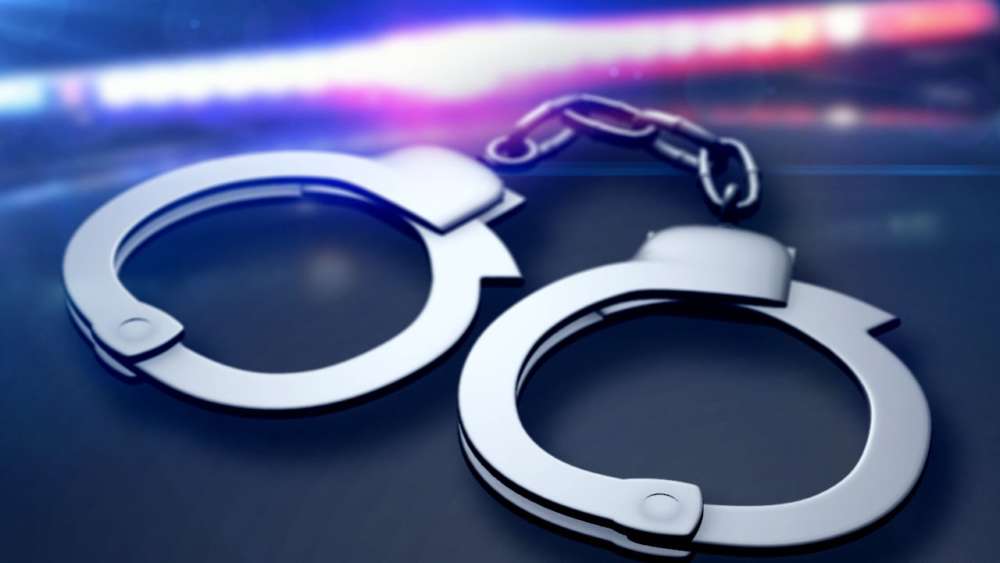 Hyderabad: The LB Nagar cops rescued a 10-month-old boy recently, who was sold by his mother for Rs 60,000, and shifted the infant to Shishu Vihar.
The woman had cooked up a kidnap story and even staged an accident to mislead the police. She was arrested along with the person who 'bought' the baby.
Police said accused D Vijayalakshmi, 30, a beggar, allegedly sold her son Akhil due to poverty. She then lodged a complaint with the police stating that an unidentified couple kidnapped Akhil from Gunti Jangaiah Colony in LB Nagar.
She claimed that a couple riding a scooter hit her, and sped off with Akhil while she was lay unconscious after the blow. Police collected surveillance camera footage from the spot, identified the registration number of the scooter and tracked down the vehicle owner, Oraganti Mosha, a vendor.
Mosha was detained for questioning, during which he confessed that Vijayalakshmi had sold the baby to him and that the accident scene was staged. He confessed that he had bought the infant from Vijayalakshmi for Rs 60,000 in Shadnagar recently.
The mother too confessed that she sold her child due to poverty, police said, adding that the woman had also approached other people in Shadnagar to sell the child before selling him to Mosha.
The infant was handed over to Child Welfare Committee, which shifted him to Shishu Vihar in Yousufguda for safe custody. Vijayalakshmi and Mosha were produced in court and remanded in judicial custody.
Subscribe us on