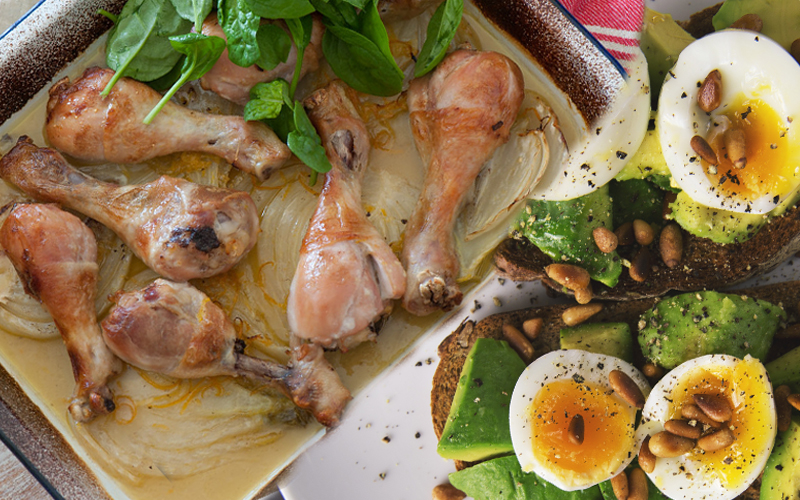 MUMBAI: Shiv Sena leader and Rajya Sabha MP Sanjay Raut took everyone by surprise when he demanded that chicken meat and eggs be classified as vegetarian foods.  
The lawmaker made the demand in the upper house during a discussion on the benefits of ayurveda, a report in the Mumbai Mirror said and asked the Ministry of Ayurveda, Yoga & Naturopathy, Unani, Siddha & Homoeopathy (AYUSH) to take a call on it.
Expressing his opinion, Sanjay Raut, said, "Once I had gone to a small hamlet in Nandurbar region. The Adivasi people came and served us food. When I ask them what was it, they said it was an ayurvedic chicken. They also said that they take care of it in such a way that after (eating) you will get rid of all illness."
The senior parliamentarian also added, "the researchers in Chaudhary Charan Singh University in Uttar Pradesh are working on their research for Ayurvedic Eggs. The Chickens are fed Ayurvedic food so that their eggs can be consumed by the vegetarians for protein."
Netizens were obviously amused. They took to Twitter and wants mutton and beef be added to the list too.
Subscribe us on