By Pervez Bari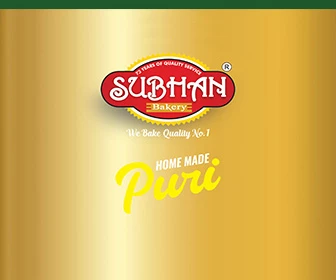 Bhopal: Madhya Pradesh Minister for Public Relations, Law and Legislative Affairs P. C. Sharma gathered information about the departmental structure, working procedure and activities during the first meeting of the Public Relations Department at Mantralaya (State Secretariat) on Friday.
Sharma said that department should adopt advance means of publicity and implement departmental points of the manifesto in an effective manner.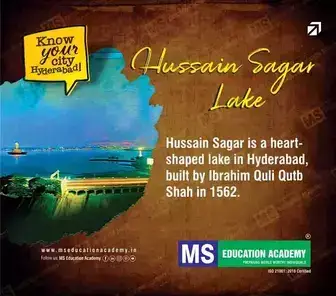 He took a meeting of departmental officers at Mantralaya after assuming the charge of the Public Relations Department today. He mentioned that department should act according to the intention of the government and activities of the government should be publicized effectively on social-digital media including all the means of publicity. He reportedly told that the timing of "Soochna Kendra" (Library) situated at G.T.B. Complex, New Market should be increased.
The Commissioner and Secretary of Public Relations P. Narhari informed about the departmental activities and structure in detail through the presentation. He asserted that work on all the points of manifesto related to the department has already been started and proposals in this regard will be presented soon.
In the morning, upon reaching his chamber situated at Mantralaya, Minister Sharma was accorded warm welcome with a bouquet by the Secretary and Commissioner of Public Relations P. Narhari and other officers. Sharma also received an introduction from the officers.
Journalists' Committees to be reconstituted
Meanwhile, the State Government has taken a decision to reconstitute State and Division level Committee, Patrakaar Sanchaar Kalyan Samiti for accreditation at State, District and Tahsil level, committees constituted to select various awards and committees formed to study difficulties of journalists. Therefore, all the present committees have been dissolved with immediate effect.
Subscribe us on