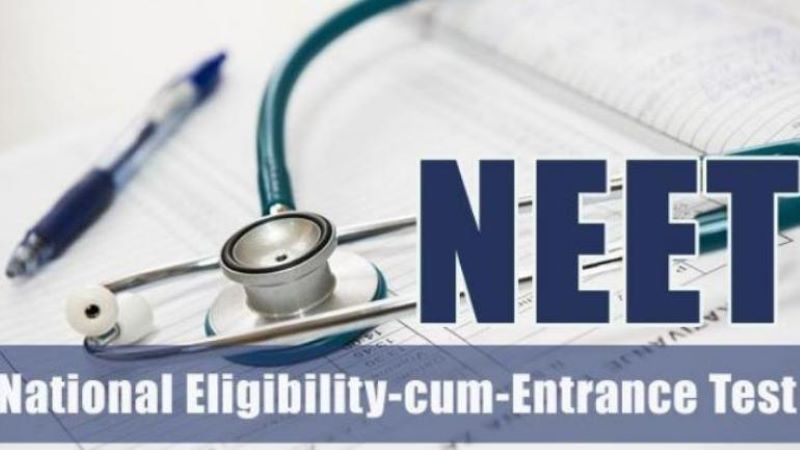 Hyderabad: An all India entrance test is being held on 24th November at 120 test centres throughout the country to select brilliant candidates who intend to appear for IIT/NEET.
Students who are studying X standard are eligible to write the test.
The Director of MS Lateefi, Mr. Fazalur Rahman informed that a new batch of MS Lateefi is being started at Lucknow in collaboration with GRAVITY CLOSSES.
He also informed that a batch of 40 students will be selected for offering free residential coaching for the candidates.
This type of free coaching programme is in vogue for the past 9 years. So far, 95 students have been coached for getting admissions in IIT/NEET, whereas, 1373 students got admissions in medicine.
Interested candidates may visit the website of the Academy (click here) or contact cellphone number +91 8688131335 for getting further information.
Subscribe us on