New Delhi: Hot Muffins, fresh donuts for breakfast with hot served lunch from Allahabad's top restaurant and a five star dinner from a hotel in Kanpur will be served to the elite customers of the Vande Bharat Express or the Delhi Varanasi Train 18 that is set to run at 160 kmph and yet to be launched on February 15.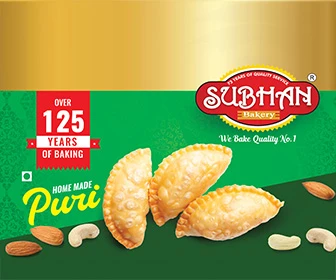 According to sources, the Indian Railway Catering and Tourism Corporation (IRCTC) has decided to outsource catering operations for the train, in an effort to improve the food quality served to its passengers, HT reports.
"We have tied up with a hotel in Kanpur and dinner will be loaded there.
Dinner will be served from Kanpur onwards for passengers coming from Varanasi and going to New Delhi. For travel between New Delhi and Varanasi, we will have lunch at Allahabad. The food outlet has not been finalised yet but it will be of a good brand," said an IRCTC official on the condition of anonymity.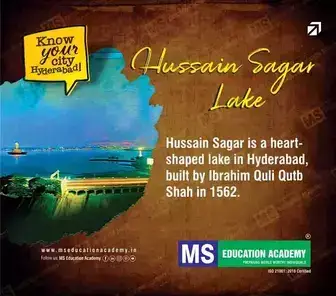 So far the Indian Railways subsidiary IRCTC have been handling the catering, tourism and online ticketing operations with this shall be the first time ever for IRTC to outsources food catering operations.
The food would be packed in such a manner that it shall remain warm until it is served to the customers.
The passengers will be also be given hand sanitizers with trained serving staff courteous to attend them.
"For breakfast in the morning, we will not be serving the regular Indian Railway breakfast of cutlet and bread. There will be patties, muffins and donuts for breakfast," the official quoted above added.
The Delhi-Varanasi Train 18 – India's fastest train shall complete its journey in about eight hours wherein the passengers will be served breakfast, lunch and a snack.
This train shall have two classes of tickets, executive class and chair car, which includes catering charges and the goods and services tax (GST).
According to a senior Indian Railway official, a passenger travelling from New Delhi to Varanasi by executive class will have to pay Rs 3,310; a chair car ticket is priced at Rs 1,760.
While the executive class ticket from Allahabad to Varanasi costs Rs 905 and a chair car ticket on the same route Rs 460, the official added.
"We are trying to give passengers on this 'Make in India' train a world-class experience. From cleanliness to food, everything has been decided carefully to enhance passenger experience," said another Indian Railway official.
Subscribe us on