Hyderabad: Mufti Fuzailur Rahman Hilal Usmani who was the Mufti-e-Azam of Punjab for several decades passed away on 5th December 2019.
The Mufti was a learned person. He was an important member of ZFI's Shariah Advisory Council.
He authored 70 books on different aspects of Islam and delivered thousands of lectures. He ran Darus Salam Institute in Maler Kotla (Punjab) recognized by the government.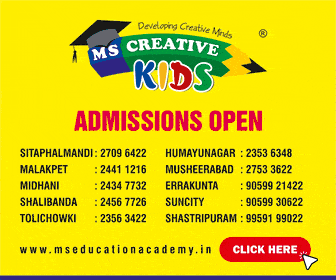 It may be mentioned that its certificate entitles students to get admission in Undergraduate courses.
Subscribe us on