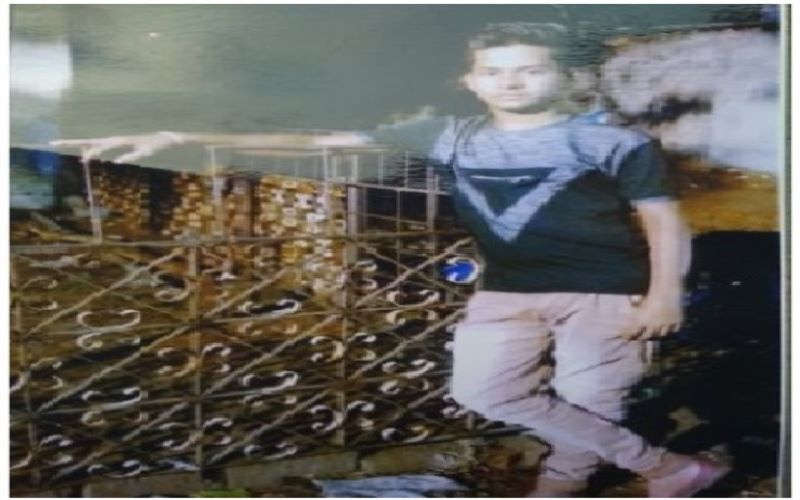 By Syed Zubair Ahmad
Asansole :Teenager Muhammad Kabir who killed his attacker Suraj Bahadur in self defence on July 23 has emerged as a hero in Asansol area of Bardhaman district in West Bengal.
The incident took place when Kabir was returning to his home in Gulzar Mohalla (BPL colony).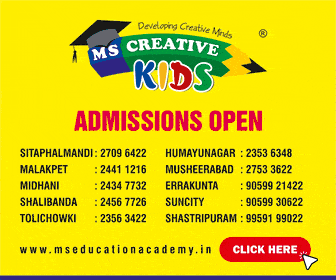 Who is Kabir?
Kabir who works in a plastic factory as a laborer was stopped by a group of four youths from majority community and forced to chant 'Jai Sriram'.
A scuffle broke between them but Kabir somehow managed to run away. Meanwhile one of the attackers Suraj Bahadur menacingly chased Kabir and managed to caught him. "Fearing for his life Kabir picked a brick and threw on the head of Suraj Bahadur which resulted into the death of Suraj' said Armaan , the elder brother of Md. Kabir.
Many residents of Gulzar Mohallah said that the same group of goons who attacked Kabir used to force school students to chant 'Jai Sriram'.
Mob lynching
The incidents of mob lynching have become a new normal since Modi govt. has come to power and north Indian states are witnessing the largest number of mob lynching incidents resulting in deaths of many Muslims.
"There had been more than 14 incidents of attack on Muslim hawkers in Burdawan district since May. But no attack on Muslims were reported after Kabir killed his attacker in self-defense" said activist Syed Muhammad Afroz who is assisting victims' families legally.
As par school certificate Kabir is a minor and his case comes under the jurisdiction of juvenile court which is in adjacent district Burdawan and Kabir's case should be taken there but due to lack of resources it's still in West Bardhaman (Asansol ) court.
A team of SDPI (Social Democratic Party of India) headed by its vice president advocate Sharfuddin Ahmad and S.M. Anwar Hussain (ex-president AMUSU who also heads Karwan group) visited Asansol to assure all kind of support to Soni Khatoon the mother of Kabir, who is a housemaid.
'Mr Sharfuddin Ahmad requested me to take up Kabir's case in juvenile court at Birdawan and promised that SDPI would bear all expenses of the case, said advocate Iftekhar who is representing Kabir in lower court.
'We have already taken up the case and SDPI will bear all the expenses of Kabir's case , said advocate Sharfuddin Ahmad.
'It was really surprising and shocking to know from the family members and the neighbours that no milli organisation including Jamiat ul Ulma e Hind, Jamaat e Islmi, Jamiat Ahle Hadeeth , Milli Council , Majlis e Mushawarat, AIUDF or AIMIM etc ever reached to extend any kind of moral support to the family' said Anwar Hussain.
Subscribe us on