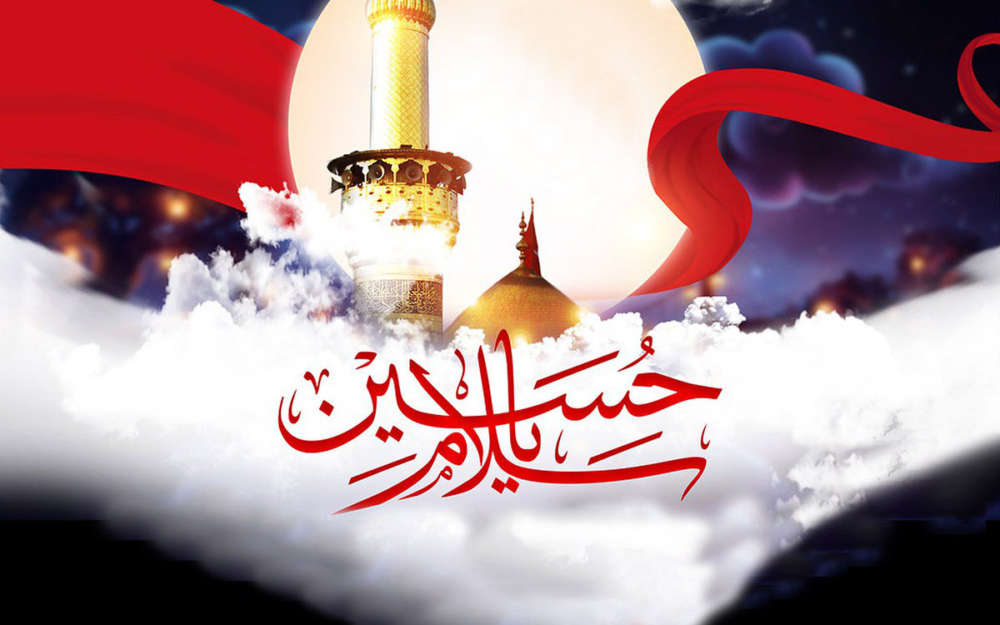 Hyderabad: In connection with arrangements for Muharram, Govt. of TS allocated Rs.4.5 crore to undertake repair works and white washing of Aashoorkhanas in the state.
It was revealed in a meeting which was attended by Mr. Mohammed Mahmood Ali, Home Minister, Mr. K Eashwar, Welfare Minister and Mr. Mohammed Saleem, Chairman of TS Wakf Board. Present on this occasion were: Mr. A.K Khan, Advisor to Govt. of TS for Minority Affairs and Mr. Shahnawaz Qasim, IPS, CEO of Wakf Board.
Mr. Mohammed Mahmood Ali told that instructions have already been issued to concerned departments to ensure proper arrangements to Ashoorkhnas clean.
Maulana Hyder Agha and Maulana Hyder Jafari also attended the meeting. Officials of GHMC, Electricity, Water Works etc. were also present in the meeting.
Subscribe us on