Mumbai: After the controversial remarks on a TV chat show, Koffee with Karan, the Indian cricketers Hardik Pandya and KL Rahul have had an unfortunate start to 2019.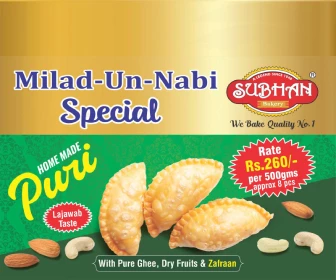 According to the report published in the Times of India, Indian Premier League (IPL) franchise Mumbai Indians (MI) had reportedly requested the BCCI to speed up Hardik Pandya's investigation, which Reliance Industries CEO Sundar Raman has strongly denied.
Raman while speaking to Times of India said "MI has nothing to do with this." Hardik Pandya has been representing MI since 2015, whereas KL Rahul plays for the Kings XI Punjab (KXIP).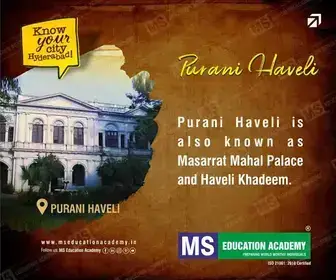 Earlier the young Indian cricketers Hardik Pandya and KL Rahul on a TV chat show talked on many topics ranging from how they spend their time off-field, romanticising women and their personal life.
Pandya described an incident when he took his family out for a party and they asked him which women he had a "scene" with, referring to the women Pandya had hooked up with.
The cricketer said "And I actually had to tell them. This one. This one. This one," pointing out the women he slept with and he further added that how his family were proud of him.
Later Pandya was slammed for his comments objectifying women when the host questioned him about his personal life.
BCCI's later suspended KL Rahul and Hardik Pandya for their inappropriate comments on Koffee with Karan and send them back home from Australia where the Indian team is currently playing a three-match ODI series against Australia.
Subscribe us on