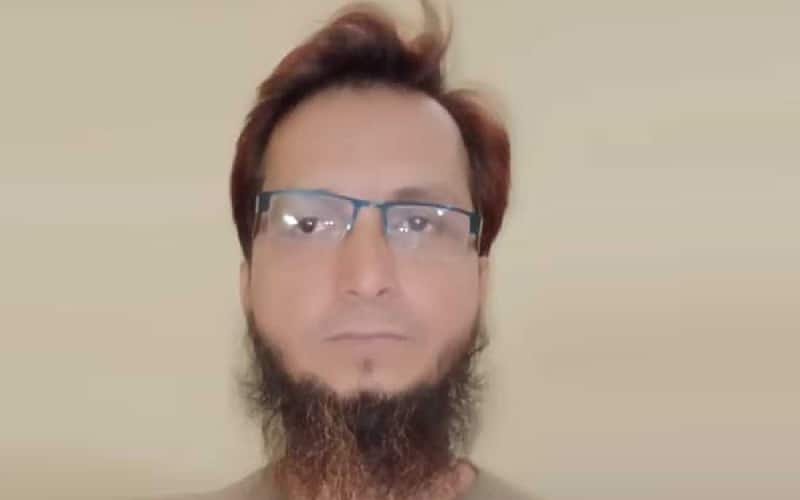 BAREILLY: 49-year-old Faheem Ansari, who has been in prison for 12 years in connection with the 2007 attack on a CRPF camp in Rampur finally walked out of Bareilly Central Jail last Wednesday.
Ansari was sentenced to 10 years of imprisonment and has already been in jail for 12 years.
Since Ansari was in jail for more than the prescribed period, he walked free on Wednesday after paying a fine of ninety-five thousand rupees imposed by the court.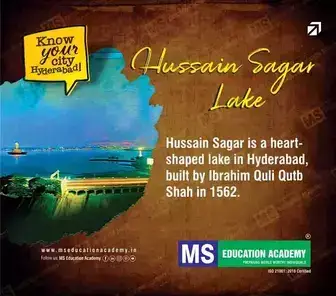 Arrest in Rampur
According to The Indian Express, Ansari, the youngest of nine siblings, was a calligrapher who used to work at his brother's printing unit before moving to Dubai in 2008 to work at a printing press.
When he returned to India on vacation after 2 years, he was arrested by UP ATS on 10 February 2008 from Rampur in connection with the 2007 attack on a CRPF group centre.
CRPF camp incident
On the night of December 31, 2007, a CRPF group camp was attacked by assailants which left seven personnel and a rickshaw puller dead. Eight persons including Faheem Ansari were arrested by the police for their alleged role in the attack.
Arrested 10 months before 26/11 incident
The court found Ansari not guilty of the CRPF attack but "found guilty of possessing illegal weapons and fake Pakistani passport, etc" and awarded the jail imprisonment.
Ansari was lodged at the Bareilly jail in connection with the CRPF attack case 10 months before being taken to Mumbai in connection with the 26/11 terror incident.
Karkare found me innocent
A resident of Mumbai's Goregaon, Ansari, speaking to The Indian Express told that Hemant Karkare, the Maharashtra ATS chief then had found him innocent and given him a clean chit.
"The UP STF had handed me over to the Maharashtra ATS much before the 26/11 terror attacks. Hemant Karkare was the ATS chief then. He had told the UP police that there was nothing against me. Yet I was booked," he said.
Ansari, once termed key conspirator of 26/11 terror attack was acquitted in 2010 by a Mumbai court in the absence of adequate evidence but the acquittal was later quashed by the Supreme Court and he had to remain lodged at the Bareilly jail.
One big regret
Sitting in the Mumbai office of the Jamiat-e-Ulema Maharashtra after reaching the city, Ansari said the two men he wanted to meet most after his release from prison are no longer alive.
"The two men that I wanted to meet were lawyer Shahid Azmi who defended me in the 26/11 case and ATS Chief Hemant Karkare who had told officials that I was innocent. Sadly, both have fallen prey to the bullets of terrorists," Ansari said.
Want to make an honest living
The family of Ansari suffered both financially and mentally after his arrest.
Following his arrest, people stop giving jobs to his brother. "I want to rebuild my life. I don't know how things will pan out now that I am free, but I want to make an honest living."
The court, earlier acquitted Muhammad Kausar, from Pratapgarh and Gulab Khan, a resident of Bareilly, accused of hiding the weapons used in the attack.
Subscribe us on