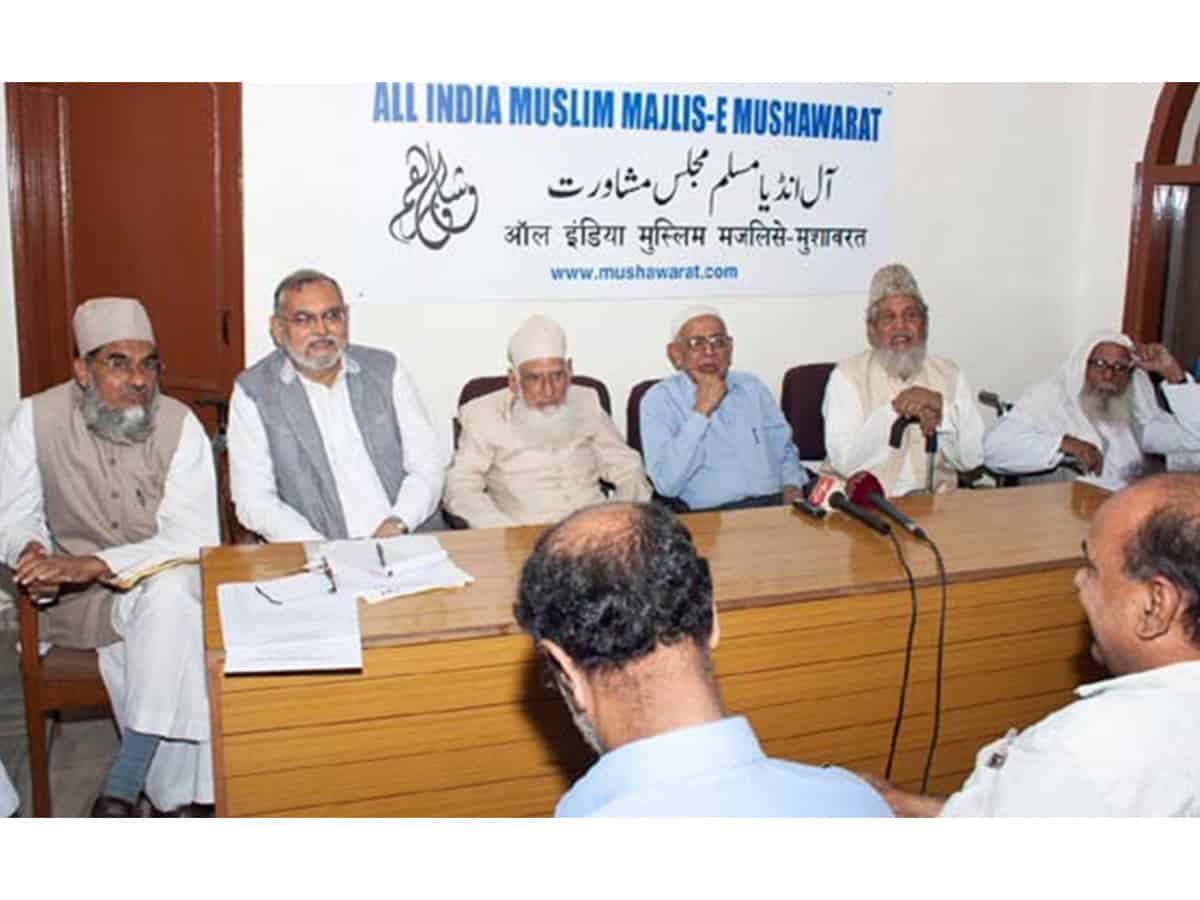 Amidst protests against the Citizenship (Amendment) Act 2019, the All India Muslim Majlis-e-Mushawarat (AIMMM) has a filed a public interest litigation (PIL) against it in the Supreme Court.
Mushawarat, is a federation of 18 different Muslim organisations. It has asserted that the CAA contravenes the principles of Constitution of India.
The CAA has violated the constitutional tenets are Article 14 and Article 21. The former prohibits any discrimination on various grounds while the latter grants the right to protect one's distinct culture.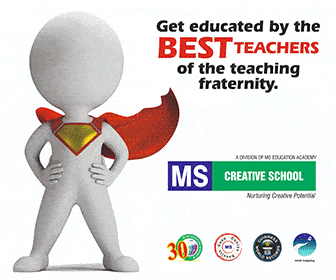 The petition was filed through Mr. Fuzail Ahmad Ayyubi, the Advocate on Record. He has stated that the CAA is fundamentally discriminatory in offering citizenship only to "persecuted individuals" of certain faiths not including the Muslims.
He has also pointed out a major flaw in the process of the CAA's push to offer citizenship to individuals from Afghanistan, Pakistan and Bangladesh. There is no provision requiring these refugees to certify that they are from those countries via documents or any other proof.
When this legislation was introduced, a bureaucrat of RAW (Research and Analysis Wing) — the country's external security agency had expressed concern that the CAB could become a "legal framework for foreign actors to infiltrate India."
Senior Advocate and former Minister Salman Khurshid will be representing this organization consisting of groups like Jamaat-e-Islami-e-Hind and the Indian Union Muslim League.
Subscribe us on